News
Film project team to visit Boyle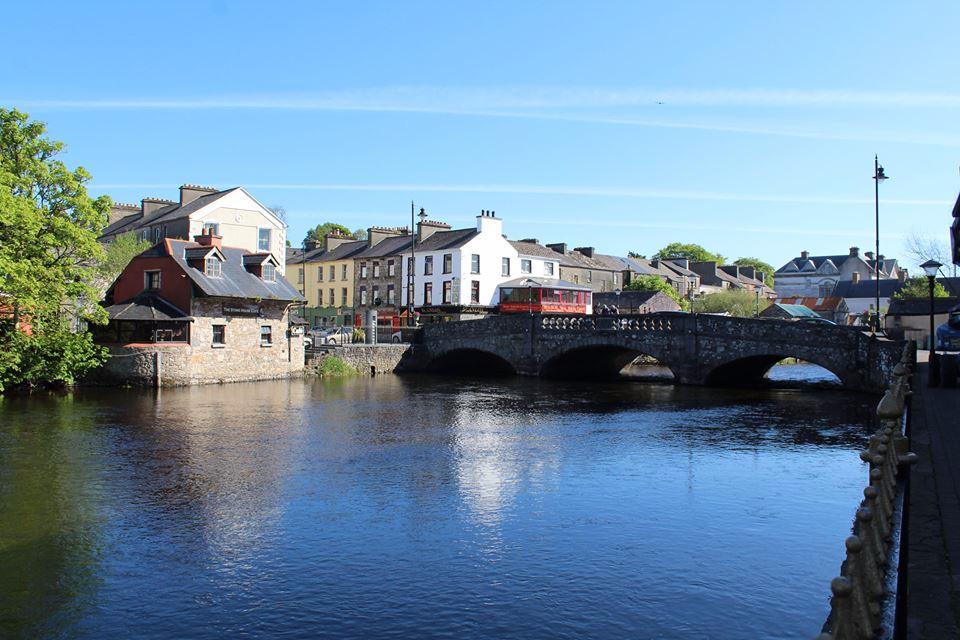 Boyle will feature on the itineary of the SLR Film Project team today as they show representatives from the Irish Film Board all that the area has to offer film makers.
The visit coincides with shooting of scenes for "Dark Lies the Island" and "Into the Badlands, two film shoots taking place in Boyle this week.
Later this evening, the Irish Film Board will meet with filmmakers from Sligo, Leitrim and Roscommon at the 'SLR Film Project Meet Up' in The Dock , Carrick-on-Shannon at 6:30pm.
This free event is open to all emerging or established filmmakers that live or work in any of the three counties. You can register for the event on www.slrfilm.eu or throughEventBrite SLR Film 2nd Meet Up
There will be short presentations by the Film Board, followed by Q&A session on the themes of Film Board and Regional Funding, Inward Productions, and Locations.
Roscommon Arts Officer Mary Mullins said "We had our first Meet Up in Boyle last June where we got input from the filmmakers on how best to promote the region and how we as local authorities could support them and this is helping inform policies that will continue to support filmmaking."
Sligo Public Arts Officer Mary McDonagh added 'We now have a database of approximately 80 people who are involved with film and video in the region in different capacities. Because filmmaking is a collaborative process, it's important for filmmakers to make connections with others in the region and to know your Arts Officers and other agencies that may be in a position to assist you."
This project is very timely, as the Irish Film Board is busy promoting Ireland as a location to external productions and are in the process of updating their website and are encouraged by the three counties working together on this initiative. Steven Davenport and Grainne Kernan from the Irish Film Board are coming to familiarize themselves with the region, visit some locations and share their expertise on promoting the region, as well as meeting local crew, filmmakers and production companies.
Sinead Dolan, who is coordinating the project added 'This is only our second Meet Up and it is great that the Irish Film Board are coming to meet our members. We had originally planned on inviting location managers to tour the region, but due to high levels of film and TV production happening around the country, we have rescheduled the tour for early 2018. We want Sligo, Leitrim and Roscommon to become known as a region of film production and bringing the Irish Film Board here to visit the region and meet filmmakers here is an important step to achieving that.'