Soccer
Final registration on Wednesday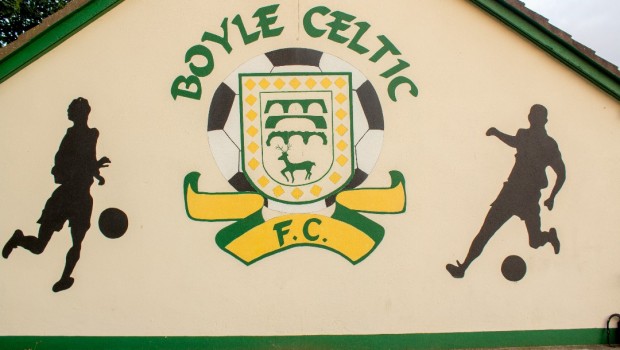 Boyle Celtic will hold a final registration night on Wednesday 15th August.
It will be held in the Clubhouse from 7-8pm for all boys and girls squads ages 5-17.
Registration is for all boys and girls who love to play football, want to learn new skills, make new friends, play as part of a team, get loads of exercise and fresh air!
As games are starting on 25th August, teams will need to be registered with league in advance.
Can coaches please let parents of their groups know that this is final registration evening.