GAA
Nursery programme continues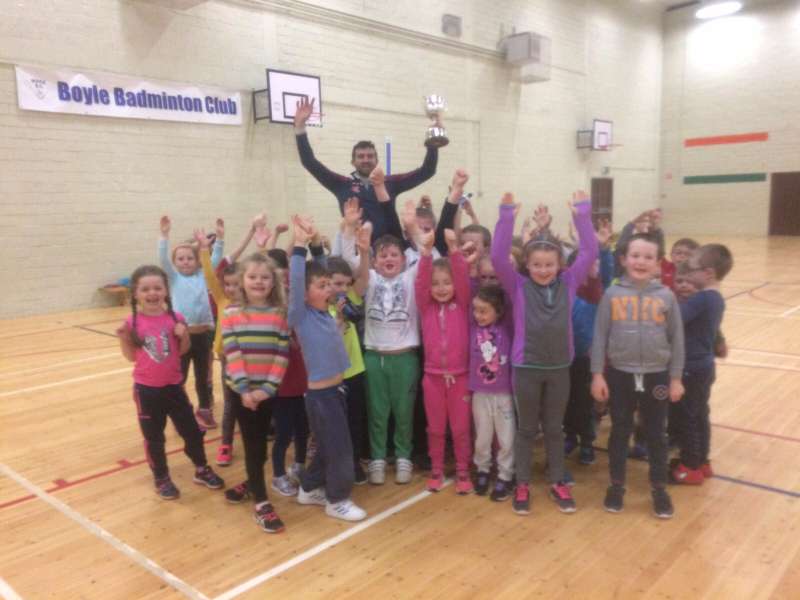 Boyle GAA Nursery Programme has got off to a great start with over 60 young boys and girls having great fun while playing games and doing activities specifically focused on improving their agility, balance and coordination.
The nursery programme is open to all young children aged 4-6 years of age.
It will run for 16 weeks each Monday from 6-7pm in Boyle Complex.
There are still some places available, just come along at 6pm on Monday.