Events
Gerry wins Martin Mitchell Cup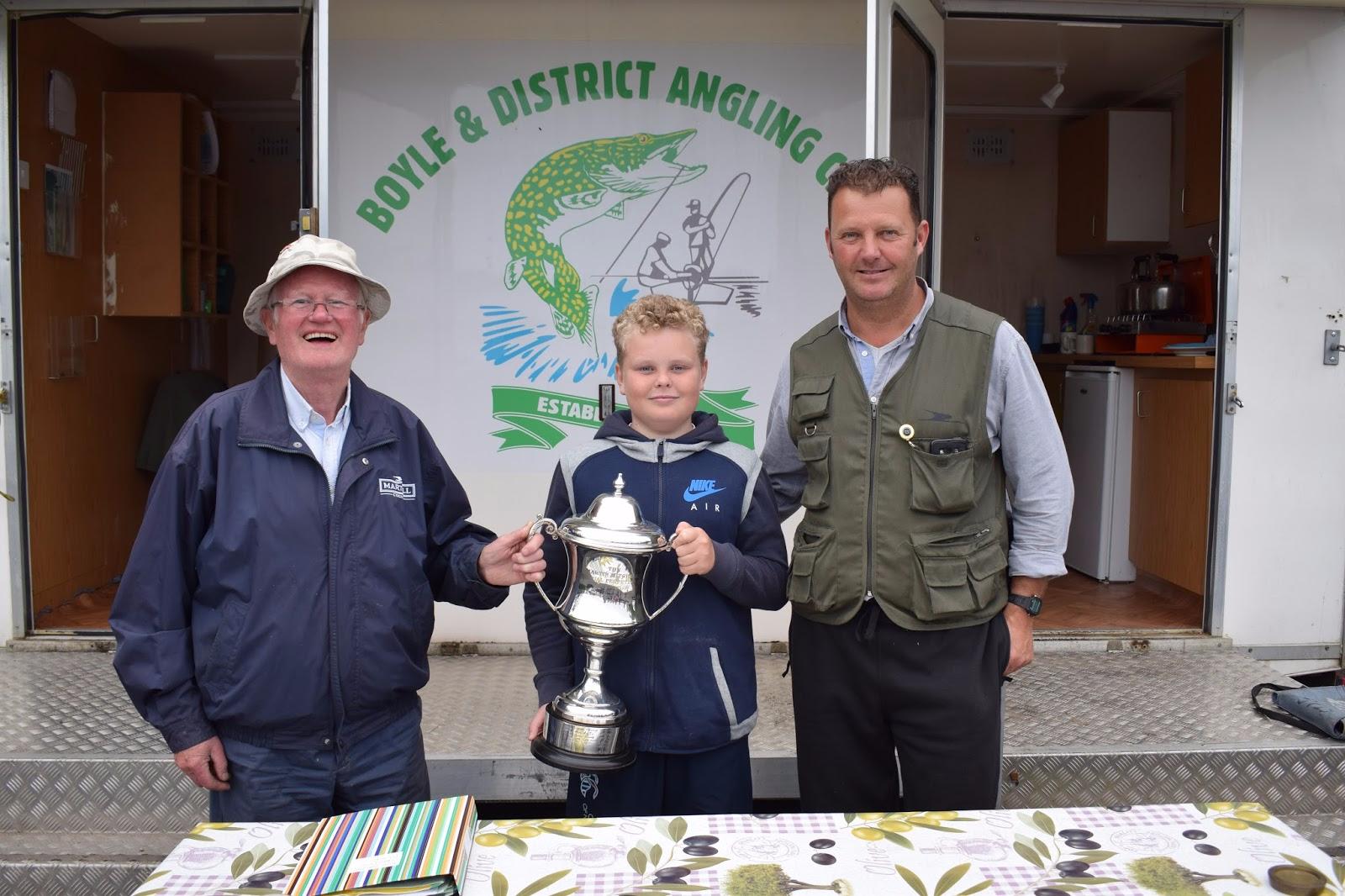 Congratulations to well known Boyle man Gerry Mattimoe who won the annual Martin Mitchell Perpetual Cup on Sunday last.
Gerry is photographed being presented with his prize by Liam Mitchell and Martin Mitchell (Jnr).
The boat competition was fished on Lough Key and attracted anglers from all over the country.
(pic courtesy Boyle Angling Club)