News
1,390 Boyle premises can now access Gigabit broadband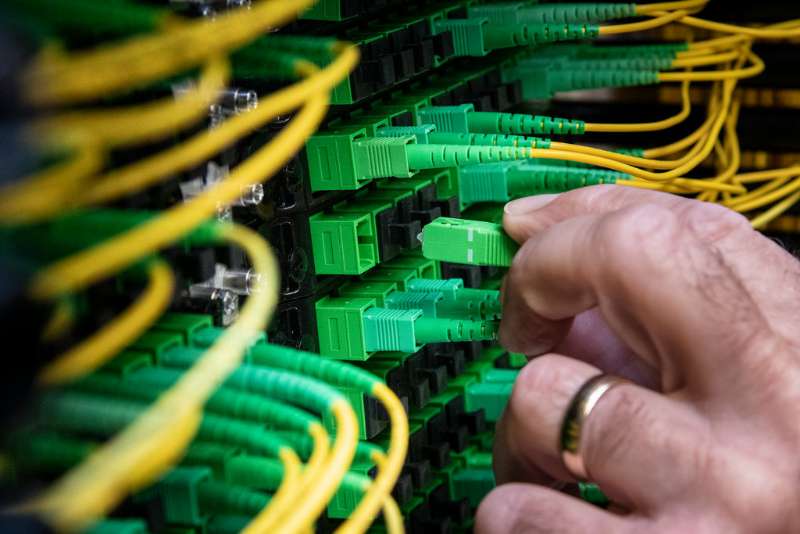 Eir's gigabit fibre broadband is now accessible by 1,390 Boyle businesses and homes.
The roll out of the high speed network has been ongoing for some time now with many customers availing of the gigabit introductory offer of €44.99 per month for 12 months. (After 12 months the price increases to €54.99 and after 24 months it increases to €85.99).
However, some businesses in Boyle town center are still not able to access the gigabit network with eir stating: "We announce publicly our plans approximately six months in advance so have not yet announced when fibre to the home will reach the remaining areas of Boyle (as a regulated entity we operate under strict rules concerning how we announce rollout plans).
In reply to a query from Boyletoday.com, the telecom company confirmed that the new network in Boyle "is capable of speeds up to 10 Gbps, which we will begin to offer to consumers once there is consumer demand for home broadband speeds that fast".
Separately, eir has also confirmed that 5G mobile coverage is available in Boyle with "this network now available to 53% of the population of Ireland, and expanding weekly"
You can see the 5G coverage map here