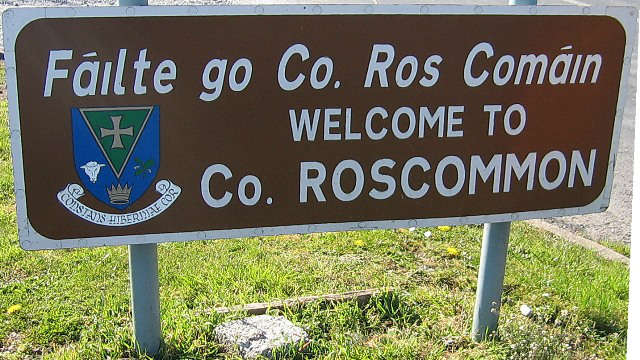 A rainfall warning is in place for Western and Southern coastal counties today Friday with heavy rain expected to fall from afternoon until Sunday night.
The rainfall could range from 60 to 90mm in parts.
Localised spot flooding can be expected throughout and motorists are being advised to drive with extra.
Here's what lies ahead
Sunday: Showery rain will spread eastwards during Sunday morning in strong and blustery westerly winds. Becoming less mild, temperatures dropping by a couple of degrees, around 13 to 15 degrees. The showers less frequent Sunday night with good clear spells developing, but it will continue to remain windy.
Monday: Western counties will be showery, but the eastern half of the country will tend to be drier and brighter. Very blustery with strong westerly winds. Highs of 13 to 15 degrees. Heavy rain (possibly very heavy) will spread eastwards to all parts of the country overnight, clearing to showers before morning.
Tuesday: A much colder day with very strong northwesterly winds, possible gales. Heavy showers will affect more northern counties during the day, but the bulk of the country will be dry and bright most of the time. Highest temperatures of 9 to 12 degrees.
Wednesday: The occasional shower, but generally dry and bright. Less windy than Tuesday but with similar temperatures