News
High speed broadband in Boyle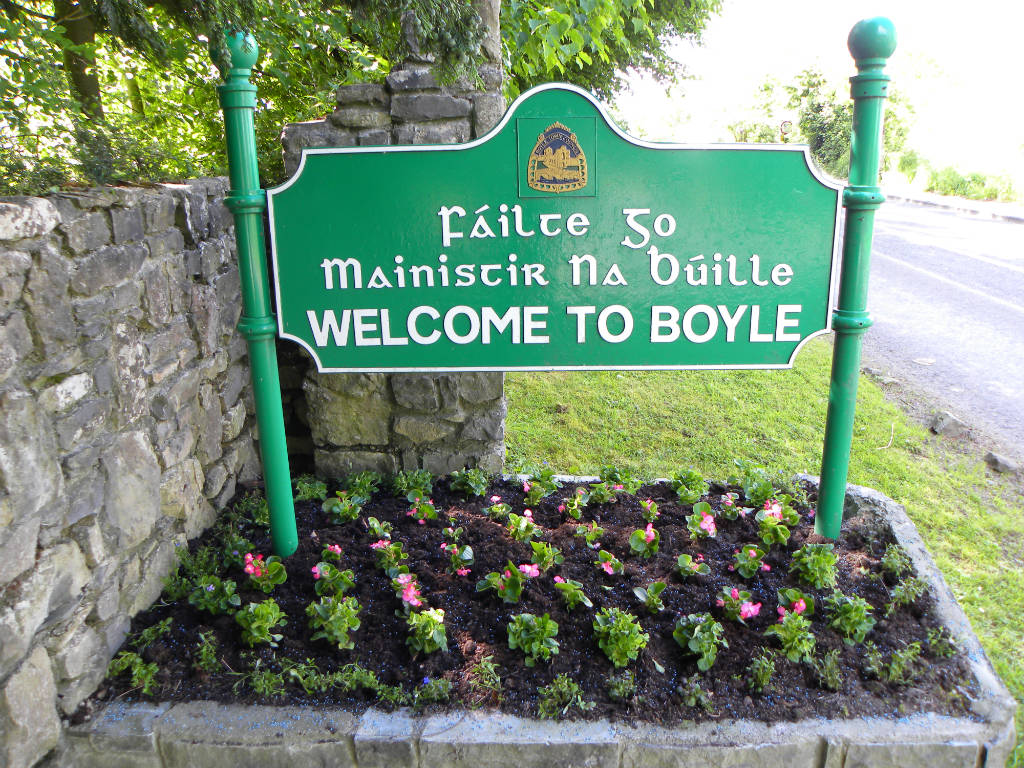 eFibre broadband from Eircom is due to come on stream for customers in the Boyle Wednesday June 4th.
Promising speeds of "up to 100mb" Eircom eFibre broadband can provide much higher download and upload speeds compared to uncongested broadband.
This is because eFibre uses fibre optic cables from the telephone exchange to your local cabinet, whereas uncongested or DSL broadband use copper lines and these fibre optic cables allow faster, more reliable speeds.
Unfortunately not all customer's will be able to get 100mb speed and according to the company the further you are from the exchange the lower the speed you will receive.
Further details are available from http://eircom.ie