News
Hospice support group news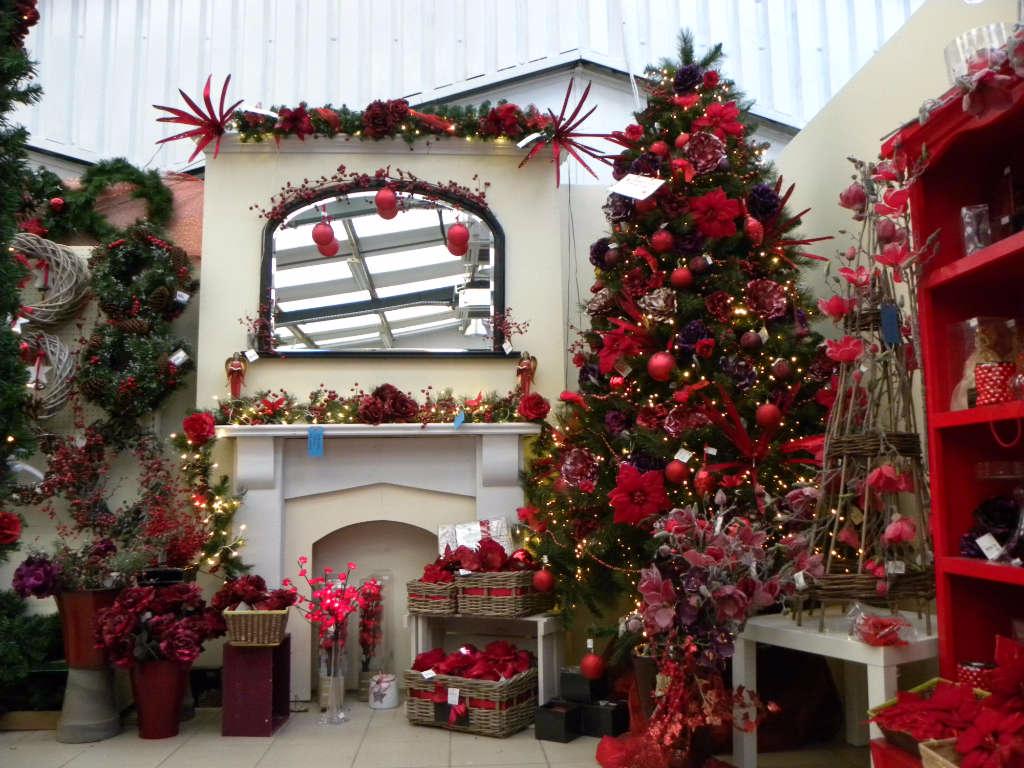 The Boyle support group for Mayo Roscommon Hospice have Christmas cards for sale at the following locations
Super Valu Boyle and The Christmas Fair in King House on the 4th & 5th December.
They will cost 5.99 for a box of 12
Shine a Light gift cards are available from
* Brogans Total Health Pharmacy
* Ryans Pharmacy Abbeytown
* The Family Life Centre
They will cost €5 per envelope
Tickets are on sale now for our Christmas cake. It is on display in the Hospice Shop on Ryans corner. EU2 for a strip or 3 for EU5.
Tickets will also be on sale at the King House Craft fair and draw will take place at 5pm on Sat 5th in King House.
Many thanks for your continued generosity and support of the Hospice. All donations go to the provision of Hospice services in the Roscommon area and is greatly appreciated.
Signed;
Peggy Feely
Chairperson