News
Info sought on old I.R.A in Boyle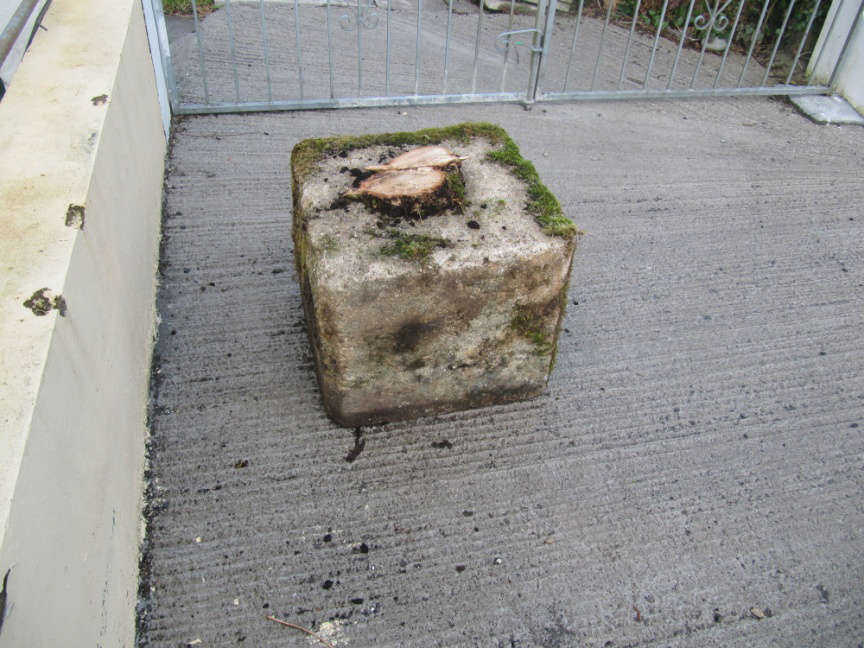 Pictured is a recently found homemade Concrete bomb that was discovered in the Ballinameen area. Those bombs packed with explosives, were used by the old I.R.A. 1920-21.
Barry Feely is at present researching a book on the old I.R.A. in the Boyle area. He is covering the 1st Battalion North Roscommon Brigade which includes, Boyle, Doon, Ballinameen, Breedogue, Frenchpark and Fairymount. He is interested in any memorabilia from this period 1916-1922 like photographs or stories of incidents.
He is writing about the life and times in a Garrison Town. The book will also include the activity of the R.I.C. and the British Army.
Info should be sent to [email protected] or Barry Feely Doon Boyle Co Roscommon. 086/2584822