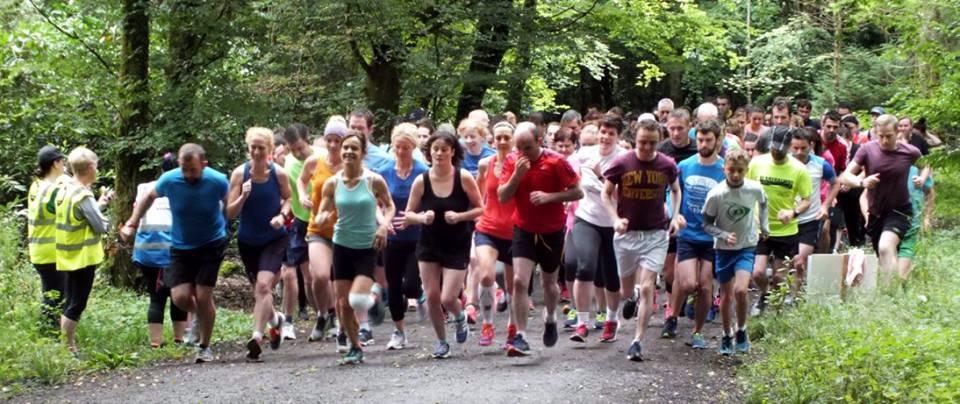 This Saturday will see members of local running club Boyle AC take the reigns of Lough Key parkun and "run" the show!
The volunteer roster will be fulfilled by Boyle AC members who will be on hand to answer any queries with regard to joining the Club and would encourage you all to take the opportunity to ask them any questions you may have.
The AC members will be proudly wearing their club colours this weekend.
Here is our jam packed roster:
Run Director: Melissa Doohan / Helen Beirne
Funnel Manager: J Ní Ćonlán
Timekeeper: Lorraine Roddy
Timekeeper: Maurice Gannon
Barcode Scanning: Neil Conlon
Barcode Scanning: Carmel Goldrick
Barcode Scanning: Lisa O' Dowd
Tokens: Zara Beirne
Finish Token Support: Therese Killoran
Token Board: Gary 'Kipper' Beirne
Marshal: Máire Ni Duacháin
Marshal: Mairead Supple
Marshal: Aideen Kelly
Marshal: Claire Flanagan
Marshal: Shiny Anoop
Marshal: Una Dodd
Marshal: Orla Madden
Marshal: Damien Hayden
Marshal: Ruth O Dowd
Marshal: Sandra Dowd
Tail Walker: Christine van Welie/Martina Beirne/Patricia McCormack
Results processor: Patricia Kelly McGarry
Post Event Token sorting: Liza Hennigan Egan
Photographer: Dean Beirne
Pre event set up: Gary Beirne "Kipper"
(Pic from a parkrun event via Lough Key parkrun Facebook page)