Events
King House Christmas Craft Fair to take place this year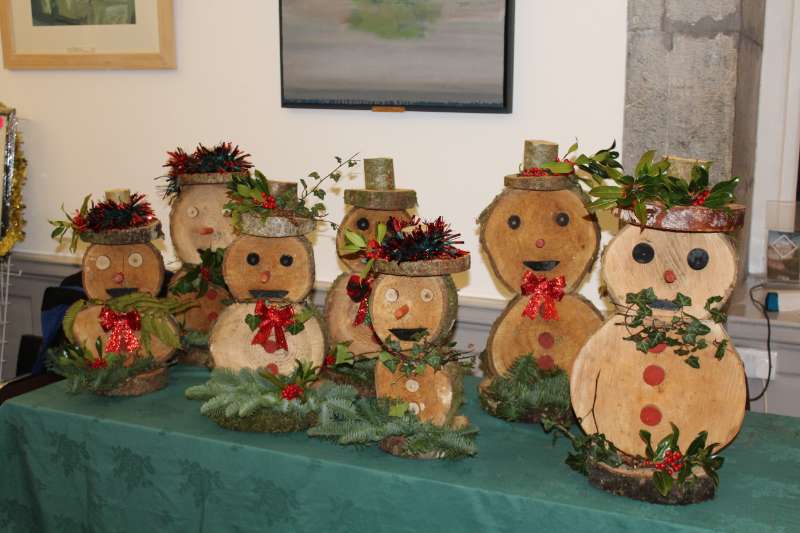 King House is delighted to announce that the annual King House Christmas Craft Fair is back this year.
King House wants to hear from craft makers interested in showcasing their produce at our Christmas Craft Fair taking place on Friday 26th November (5pm to 9pm) and Saturday 27th November (10am to 5pm).
We are proud to support local and small businesses and our Christmas Craft Fair plans to offer inspirational ideas for gifts, decorations, treats and much, much more.
A high level of interest is expected, so don't delay if you would like to book a space, contact [email protected] or call 087 144 4739 to request a Booking Form and T&C's.