News
Knockvicar Post Office closes today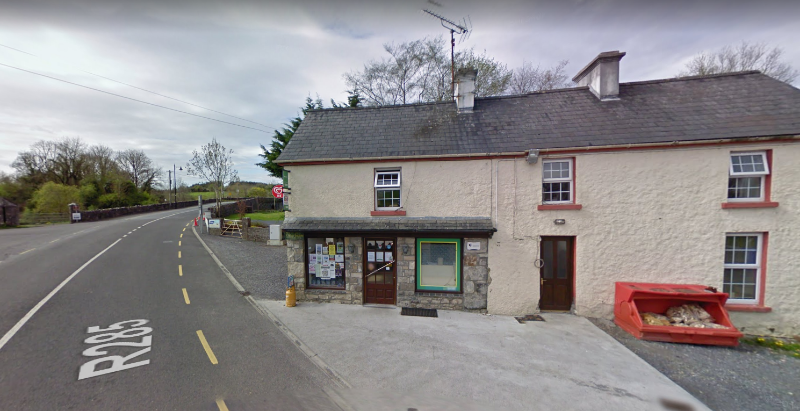 Knockvicar Post Office will close its doors for the final time today Wednesday January 23rd.
Cathal, Anne and family would like to thank all their loyal customers, neighbours and friends for their support over the years.
They would like to take this opportunity to invite all to enjoy some light refreshments during the day at the Post Office.
A number of rural post offices nationwide have or are closing where the serving Postmaster has opted to retire under an agreement concluded between An Post and the Irish Postmasters' Union (IPU).
In this area they include Knockvicar, Ballinafad, Monasteraden and Gurteen.
Gurteen PO recently received a one month reprieve but An Post say it will close at the end of February.
Others for closure in County Roscommon include Athleague, Cornafulla, Granlahan and Loughglynn.
According to An Post "Post Offices in locations where postmasters are opting to retire will close and the services will be consolidated with neighbouring offices ensuring their continued viability.  16 such post offices have already closed at the request of the retiring contractor."
(Pic: Google Maps)