Events
Last Family Morning at Drumanilra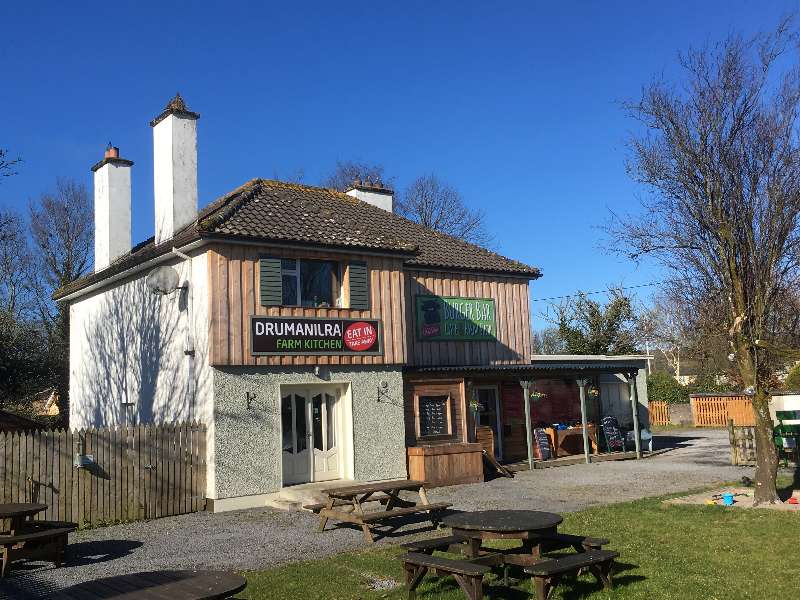 This morning Wednesday 18th is the last Family Morning at Drumanilra Farm Kitchen as the venue closed this weekend for rebuilding.
Some visitors from Victoria Walker Dance and Performing Arts School will be dancing on down on the morning for a free kids 'Twinkle Toes' dance session.
Drumanilra Family Morning was a free informal, drop-in, weekly gathering for mums, dads, grandparents, childminders or anyone who looks after small children and was very popular.