Events
Economic and Community Plan workshop in Boyle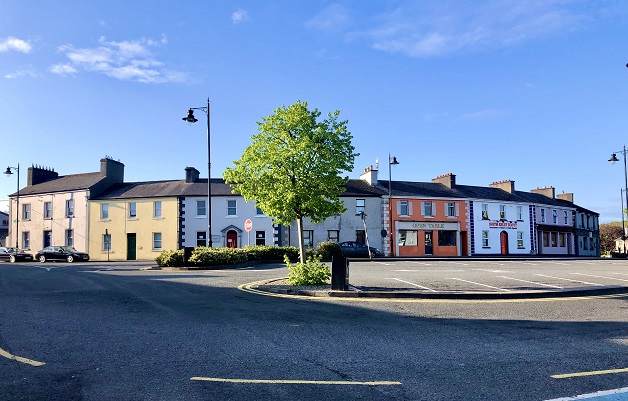 Community & Enterprise Staff along with the PPN team, and other local development representatives have been hitting the highways and byways of County Roscommon with details of the Local Economic and Community Plan for County Roscommon.
The team will visit Boyle with the LECP workshop on Wednesday March 29th in King House from 7-9pm.
The Local Economic and Community Plan (LECP) is a statutory plan prepared under the Local Government Reform Act of 2014 and sets out high-level goals, objectives and actions needed to promote and support economic development and local and community development over the six year period.
These  workshops will inform the way the County grows and changes in the coming years, and "we want to hear from you"!
What do you think are Roscommon's strengths? What challenges do you face? What is your vision for the County?
These drop-in interactive workshops will provide a variety of ways for you to share your experience of and priorities for Roscommon. Interactive stations and activities will help you help us understand what's working well in Roscommon, where there is room for improvement, and what your priorities are for community and economic investment in the County. Come any time and stay as long as you'd like during the session!
There will be strategic planners and representatives of local agencies on-site to help answer questions you may have, and to facilitate round-table discussions throughout the evening.
These events are for everyone who lives in, works in, or visits Roscommon, and we look forward to meeting you there!