News
Photo. exhibition in Tawnytaskin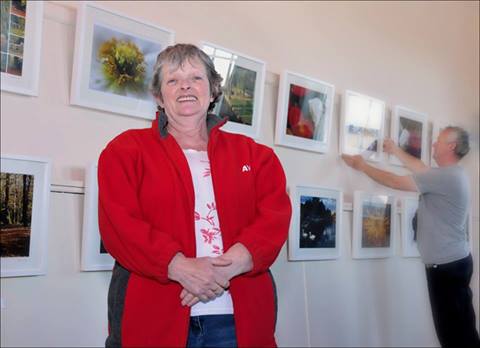 A photographic exhibition by Boyle lady Martina Morris that received great acclaim last week will open for a limited time on Friday 15th due to demand.
Martina and her brother Padraig are pictured courtesy of Boyle Camera Club at her photography Exhibition "Impressions of Nature" at Tawnytaskin Community Centre, which will be open to the public today Friday 25th from 4pm – 8pm.
All are welcome to view the exhibition.