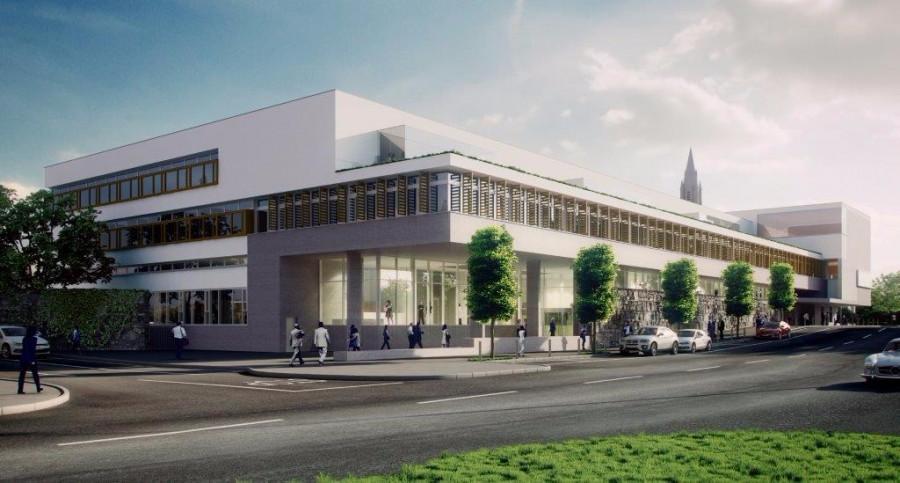 The head of the Valuation Services for Ireland, Declan Lavelle will attend an important meeting in relation to commercial rates on Thursday night, January 26th January at 7p.m. in The Percy French Hotel, Strokestown.
All commercial rate payers who are concerned about the recent revaluations they have received are asked to attend this meeting and all of their questions will be answered where possible and concerns addressed.
Mr Lavelle will be giving a presentation explaining the valuations which have caused much confusion in recent days.
He will also go through the appeals and tribunal process.
The initial appeals need to be lodged before 21st February therefore if you have any concerns please attend the meeting.
The meeting will be facilitated by Strokestown Community Development Association but it is open to all business owners and tenants in County Roscommon.