Events
Rates drop in clinic opens today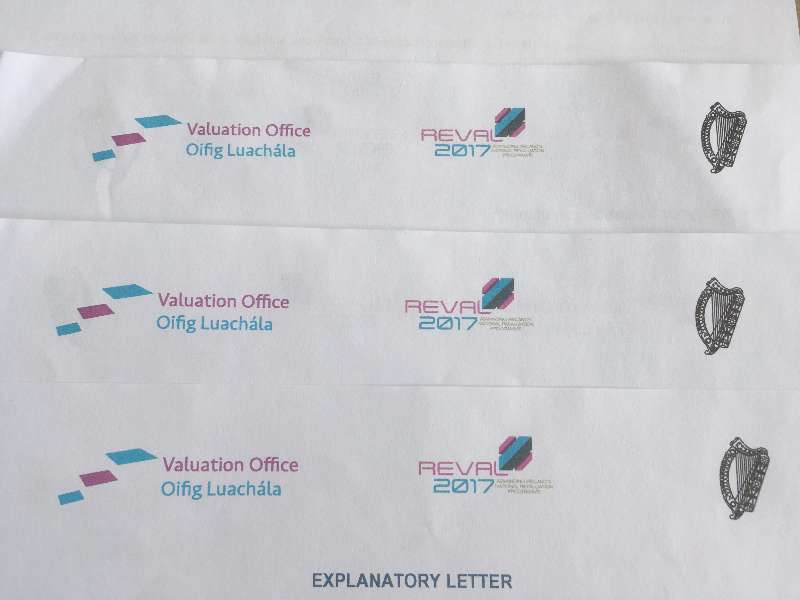 Any business owner who is not happy with the latest revised valuation, which will remain in force for the next ten years, have until October 12th to appeal to the Independent Valuation Tribunal.
They may also attend two drop in clinics in Aras an Chontae, Roscommon.
The first one takes place today Tuesday 26th September from 11am – 4.30pm and on Wednesday 27th September from 9.30am until 4.30pm.
Staff from the Valuation Office will be available at the clinics to answer queries relating to the issue of Valuation Certificates.
No appointment will be necessary