News
New service for ratepayers whose business closed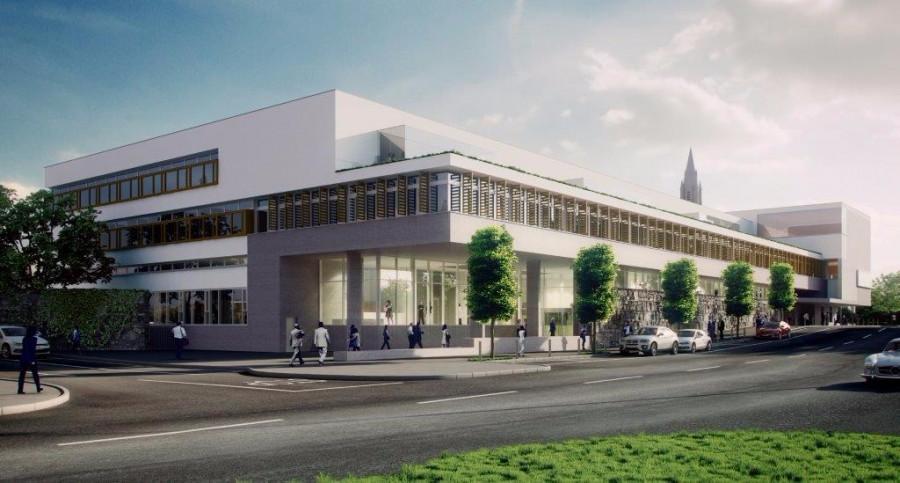 Has your business had to close or partially close due to Covid-19?
Roscommon County Council is assessing the impact of Covid-19 on businesses and the impact on the future delivery of services in Co. Roscommon.
Any commercial ratepayers who have had to temporarily close or significantly curtail operations during the COVID-19 response period should complete the C-19 Form for Impacted Rate Payers online.
The collected information will allow the council to communicate with ratepayers and provide updates, where necessary, in an efficient manner.
If you are a ratepayer and your business has been affected by COVID19 – Register NOW for an online account on 'My Online Services' on Roscommon County Council website and complete a C-19 Form for Impacted Ratepayers which can be found here.
All information will be treated confidentially.