News
Chris O'Dowd's new book deal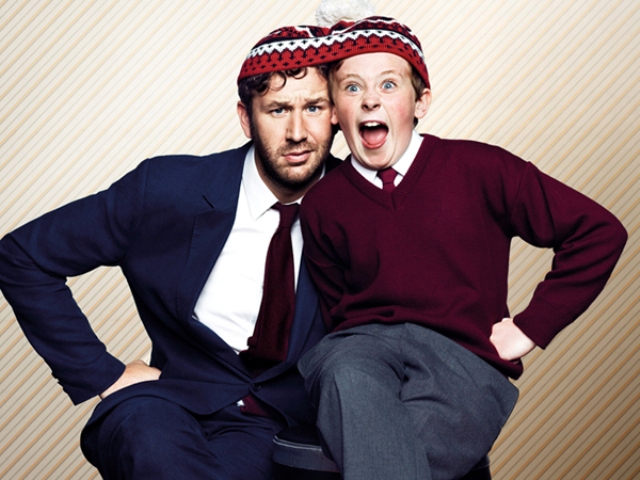 Boyle native and Hollywood actor, Chris O'Dowd is set to put pen to paper with two books set to be published based on his hit series Moone Boy.
Mr O'Dowd, alongside co-creator, Nick Vincent Murphy, has signed a publishing deal to write the books, with the first one due out next Autumn.
The show, very loosely-based on Chris' own childhood, follows the story of a young boy in Boyle, his imaginary friend and his dysfunctional family. The third season will air next year.
"Throughout the first three series of Moone Boy, it's often occurred to us that there's so much more we could do with the world of the imaginary friends, but the hassle of having to film things with our big clumsy cameras made it tricky to delve too much into it in the show," he said.
"However, this feels like the perfect world in which to explore novels for a younger audience, with plenty of opportunities for fun doodles and illustrations by Cartoon Saloon  (Where Boyle's Paul Young is involved). There will be lots of jokes and we hope that parents will want to steal the books from their children to read them too."