Events
'A Naggin of Knowledge' tonight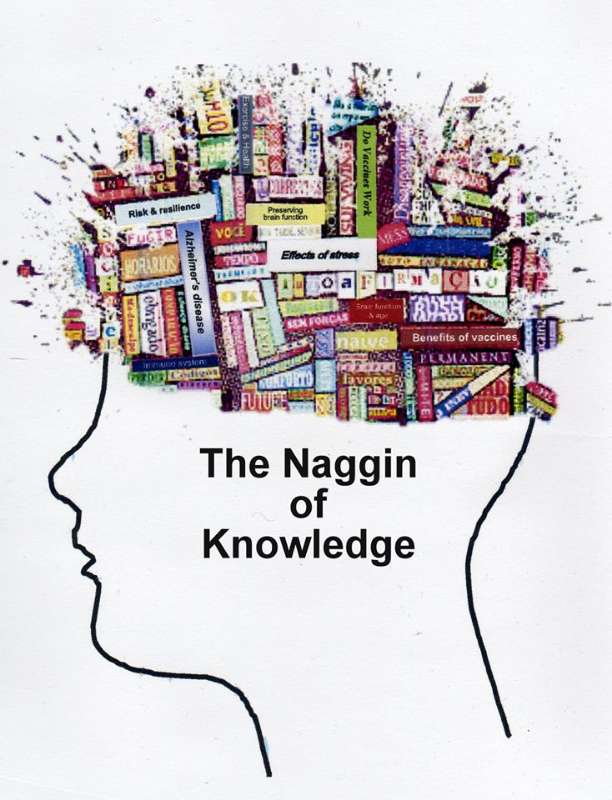 An event that attracted large crowds at last year's Boyle Arts Festival will again take place this evening Monday July 22nd.
A Naggin of Knowledge will be held in King House commencing at 6.15pm.
This sold out event is to give a non expert, lay audience a glimpse at new scientific discoveries that impact on areas of health that are relevant to all and will be introduced by Marina Lynch
Maeve Caldwell: Stem Cells – Hype or hope for the treatment of neurodegenerative disease
This presentation will discuss different types of stem cells that exist in the human body and those that can be created and grown in a culture dish. The roadblocks to making these cells a clinical reality will also be discussed and also their potential relevance to disease treatment.
Maeve Caldwell is Professor in Neuroscience and Head of the Discipline of Physiology in the School of Medicine. She obtained her BSc from University College Dublin and her PhD from the Pharmacology Dept, National University of Ireland, Galway. Following a post Doc at Cambridge University she was awarded a Royal Society University Research Fellowship. She then moved to the Regenerative Medicine Laboratory at the University of Bristol as a Reader in Stem Cell Biology and remained there for six years until her appointment to Trinity. Her research interests are in the field of neurological disease particularly Parkinson's and Alzheimer's disease. She has a specialist interest in understanding why both these disorders occur using relevant brain cell populations derived from human induced pluripotent stem cells.
Erick Downer: Clearing the Smoke on the Therapeutic Potential of Cannabis-based Drugs
Eric Downer is an Assistant Professor in Human Health and Disease at TCD and acts as Director of the Human Health and Disease BSc programme. He is currently involved in teaching Physiology to Medical, Physiology, Allied Health Science and Human Health and Disease BSc students. He graduated from TCD with a first class honours degree in Physiology (2001) and a PhD in Neuroscience (2005). He began his postdoctoral research career in the Physiology Department at TCD with Prof. Marina Lynch (2005 – 2008) and was subsequently awarded a postdoctoral fellowship from IRCSET that enabled him to develop his own research programme based at the Institute of Immunology, NUI Maynooth (2008 – 2010)
He leads an active research group and his research focuses on cannabis-based therapies