News
New 'Cultural Companions' programme announced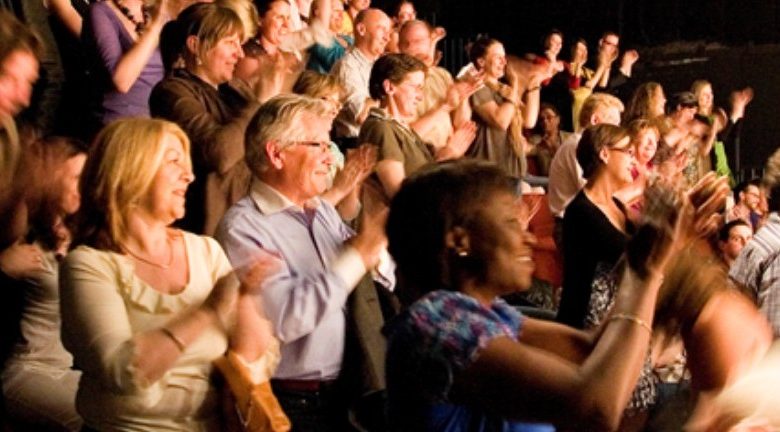 A new cultural companion programme has been announced in County Roscommon.
"Would you go to a lot more plays, films, shows, concerts, exhibitions or other events if you had someone to go with? There's a thriving social and arts scene in County Roscommon to be enjoyed but maybe you need someone with a shared interest to get you going. That's where Cultural Companions comes in".
"Cultural Companions is a new programme in County Roscommon which will create local networks of people aged 50+ interested in the arts and culture who accompany each other to plays, films, shows, concerts, exhibitions and other events".
"These like-minded people meet up regularly to go out together either with one other person or as part of a small group. The programme provides a wonderful opportunity to engage in a variety of events and cultural activities throughout the county while making new acquaintances along the way".
"The aim of Cultural Companions is to provide increased opportunities for older people to engage with Roscommon's vibrant arts and cultural scene. It also addresses the issue of social isolation amongst older people by facilitating their engagement in arts and cultural opportunities, and by also providing volunteer companions for encouragement and support".
"Cultural Companions is an Age and Opportunity Arts Initiative supported by Roscommon County Council's Arts Office, Roscommon Volunteer Centre and Roscommon Arts Centre and will begin in Spring 2022".
"If you would like to take part in or get involved with Cultural Companions, you can register your interest now with Shannette at 089-219-9930 or [email protected]"