News
Happy New Year from Boyletoday.com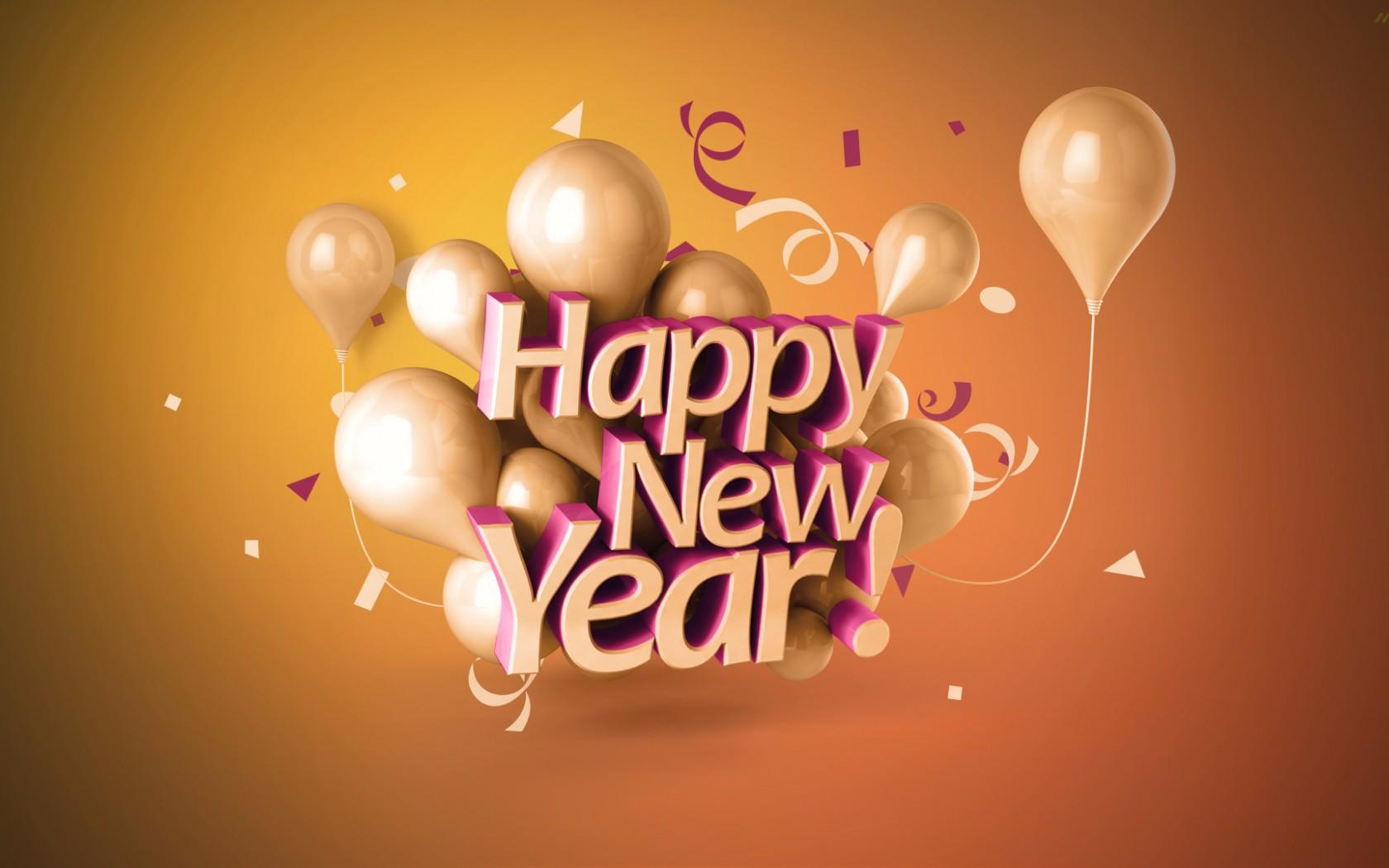 A special Boyletoday.com New Year wish for health and happiness to all our advertisers, contributors and the growing number of viewers in Boyle, Roscommon, Ireland and worldwide.
In 2019 our promise to you is to bring factual and credible news, photographs and details of all happenings in Boyle and the surrounding area in a professional, non judgemental style.
There are many more positive plans in the pipeline for Boyle in the coming year and Boyletoday.com looks forward to bringing you details on these developments in our great town.
Keep an eye out also for some new contributors and features as we make our way through the coming year.
Thank you all again for your continued support.
Brian