Soccer
No cup for Celtic Friday night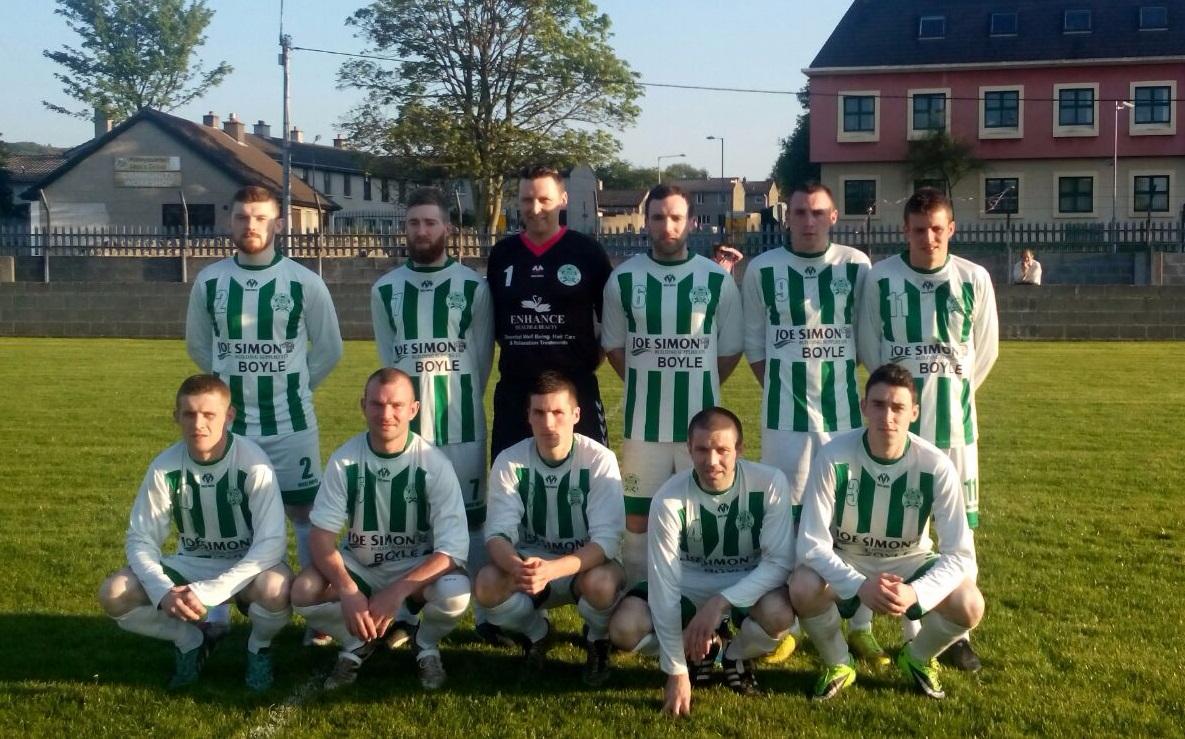 Boyle Celtic lost out Friday night to a galant Carbury United in the Radisson Blu Yeats Cup Final.
A goal by Lee McKilleen left the score 1-1 at half time.
Celtics next goal came from Corrigan after a superb Mc Dermottroe free kick.
It was now 2-2 on full time  with extra time called.
The first period of extra time seen Celtic push hard but to no avail, before Carbury made it 3-2 with 7 minutes remaining.
And that is how it finished.
Hard luck to Boyle but well done on League success this season