News
One team, six days and €2,450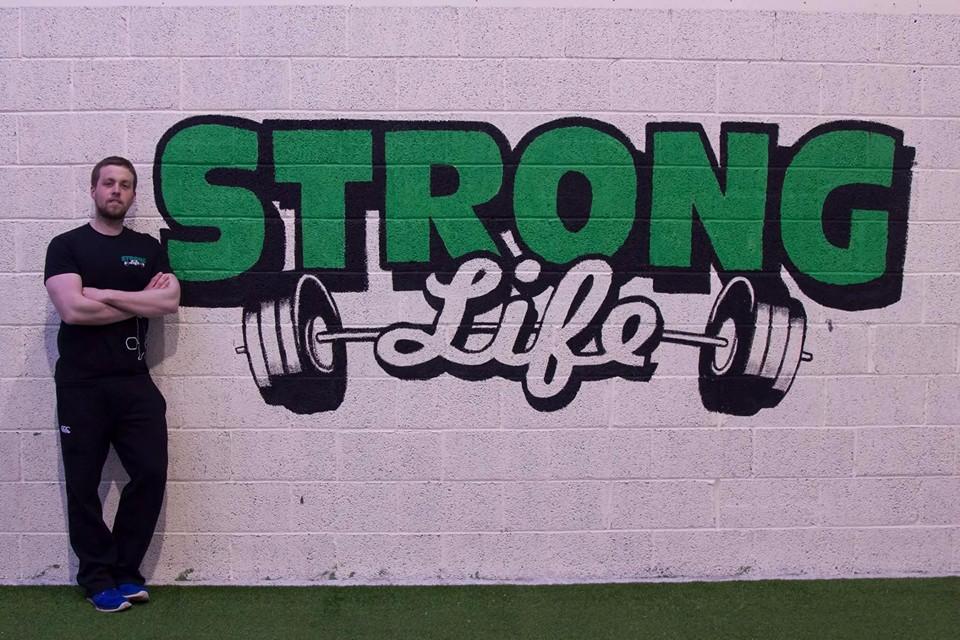 As final preparations are put in place for the biggest game in the history of local soccer club Boyle Celtic on Sunday week, the financial burden of a cup quarter final 242 kilometers away have been eased following a novel fundraising venture.
Little did local man Colm Duignan, proprietor of Strong Life Gym in Boyle, think when he took to Facebook last Wednesday that in a little under six days he would have raised €2,450 for the team.
In a post on February 22nd Colm teased out the suggestion: "What's the chances of 20 Boyle businesses donating €50 towards Boyle Celtic's away game in Tipperary on March 12th?" "€1000 would be a big help towards hotel and food costs (maybe a few pints) for the lads who are doing the town proud."
Within minutes of the post appearing, the financial commitments started pouring in, with some donating well above the €50 mark.
Momentum was now building and €1000 was reached within 24 hours.
By Friday morning the fund had gone to over €1,650 with €2,000 raised by Friday night and massive €2,300 by Monday evening.
Colm outlined his reason for raising the funds:
"Like most towns in the West of Ireland, we've (Boyle) taken a real beating over the years due to recession. It could be fair to say we've got hit that bit harder than most too. And it's very easy to sit back and just complain about the town."
"But over the last number of days it has been amazing the amount of support that has come out and it really proves the great people and business owners we have in this town."
"But to sit here looking at all the businesses that have contributed and so quickly has been amazing. There are lads from Ballinameen and Carrick donating without question."
"So as things stand, there is now €2,300 earmarked for Boyle Celtic off the back of the recent fundraising. (€1,800 has already been given in with the last €500 coming over the next few days)" according to Colm on Monday night.
"It's been great to see such support for such a simple idea and it should give the town a great sense of pride at what it has just achieved."
In conclusion, a delighted Colm said:
"So to everyone who has contributed, thanks a million. The club will greatly appreciate it all and we hope that the team get a huge boost of confidence from seeing how much support they have throughout the town."
"All the best on March 12th Boyle Celtic!! Do the town proud and if ye get to the semi-final, I'm turning off my phone and living up a mountain!" concluded Colm.
* Boyle Celtic play Carrick United on Sunday in Carrick on Suir in the FAI Junior Cup Quarter Final