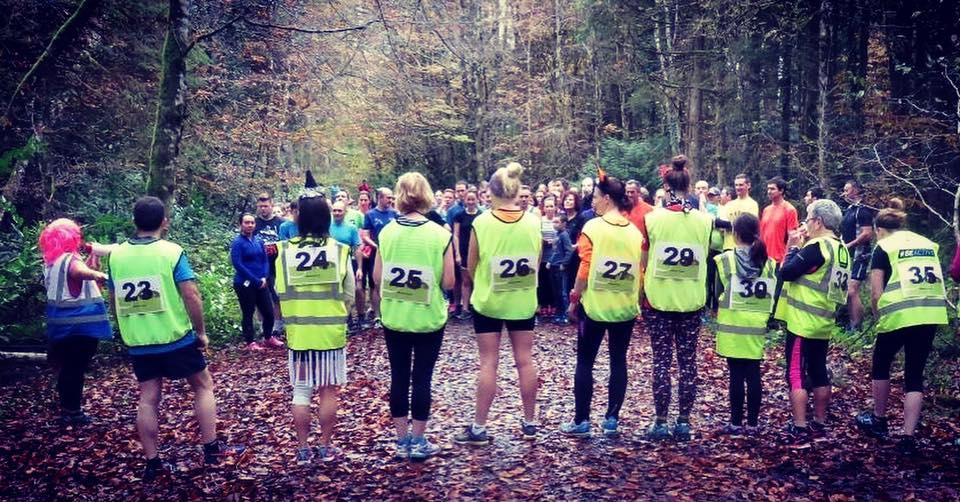 This Saturday's parkrun in Lough Key Forest Park will be the 2nd pacer event.
Do you wish to improve your personal best time for 5k?
Simply pick your time and follow the designated pacer for that time and most of all, enjoy the run.
The following pacers listed below with their designated time.
The aim is to run as close to that pace as possible to cross the finish line at that time give or take a second.
It may be helpful to use a watch to pace.
Pacer Week 3rd December:
Michael Healy: 22
Noel Scally: 23
Suzanne Keenahan: 24
Nicola Bruen: 25
Helen O'G: 27
Sarah Towey: 28
Mary Flynn: 29
Melissa Doohan: 30
Marian Mc govern: 31
Cathy Weston: 42
We would love at 35 minute pacer.
(pic courtesy Lough Key parkrun Facebook page)