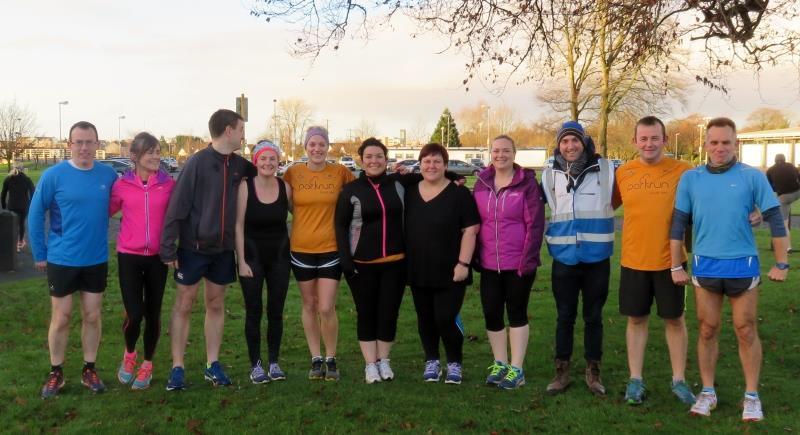 Coming as it does, one day after St. Patrick's Day, Lough Key parkrun have decided to keep the celebrations alive this week.
Celebrate a St Patrick themed parkrun on Saturday by wearing your novelty t-shirt, hat or head band.
Perhaps some of you will still have the face paint still on!
If interested in participating in this week's parkrun, please head to Lough Key Forest Park on Saturday at 9:15am for a new runners brief and don't forget to register & bring your bar code!
parkrun is a free, weekly, timed 5k run/walk each week in Lough Key Forest Park, near Boyle, Co. Roscommon.
Run by volunteers, everyone welcome – walkers, joggers and runners.
Arrive at 9.15 for the walk to the start line and join us afterwards for a coffee in the Lakeside Cafe.
A mostly flat course with a few inclines but the scenery is so fabulous you wouldn't even notice them!
(pic courtesy Lough Key parkrun Facebook page)