News
Primary Care Centre gets go ahead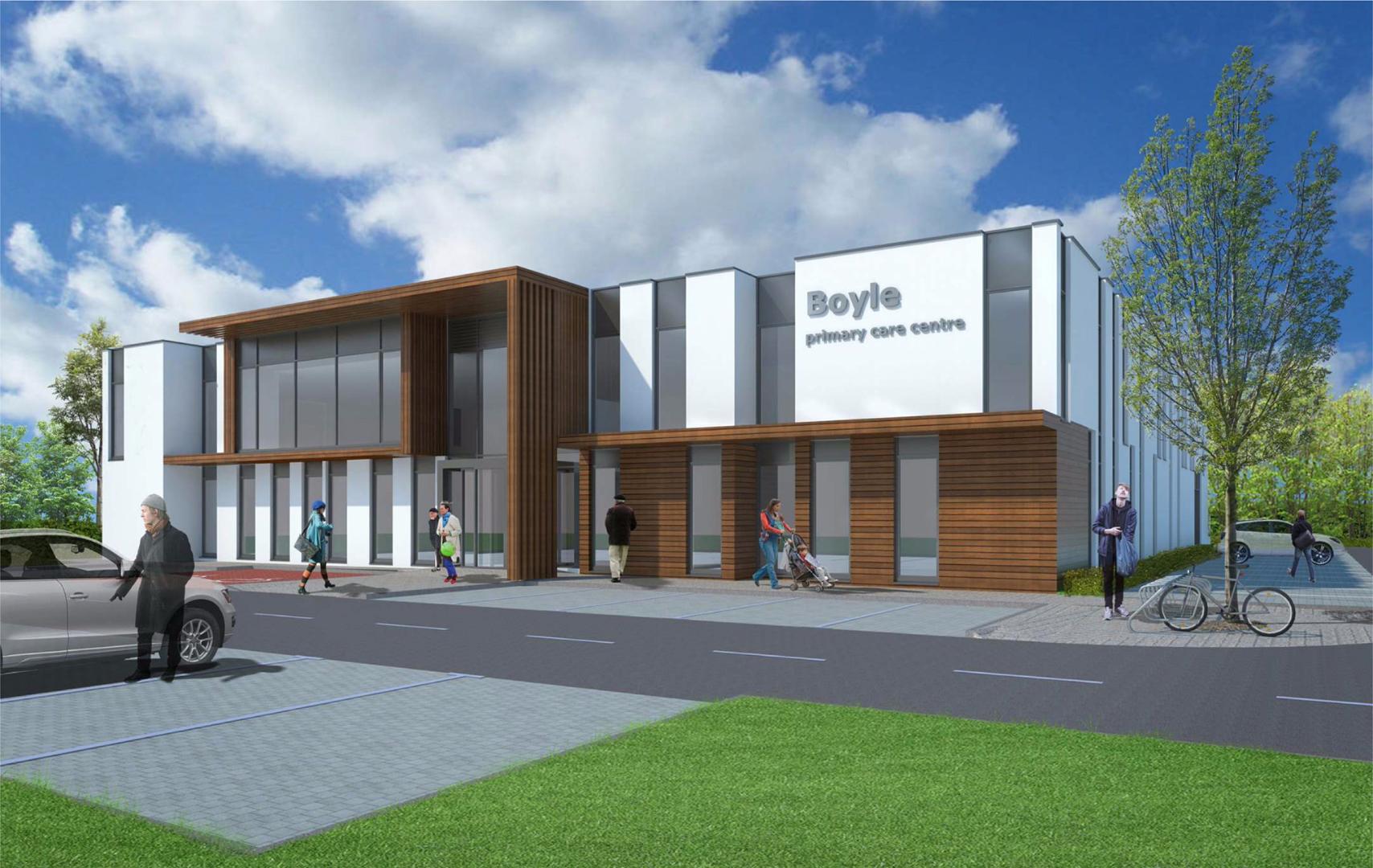 Boyle Primary Care Centre has received the go ahead as part of a €70m nationwide investment announced Wednesday.
Boyle is one of fourteen Primary Care Centres to be built across Ireland following agreement of a new €70 million loan from the European Investment Bank.
Work is due to commence this month on the Centre which will be located in the grounds of the Plunkett Home with a 12 to 24 month completion time frame.
The new Primary Care Centres are to be built in the west of Ireland in Sligo, Roscommon (Boyle), Mayo, Galway and  Limerick City; in Waterford City, Tipperary and Wexford Town in the south-east; as well as Kildare and Dublin north City in the east.
The Centres will provide basic health services including GP surgeries, occupational therapy, social work and dietary advice.
Minister for Health Simon Harris TD commenting on the agreement said "The decision of the European Investment Bank to invest in our Primary Care Centres is a very welcome vote of confidence in our community healthcare plans.  It enables us to provide 14 Primary Care Centres in a two year period, centres that will be of great benefit to the 14 rural and urban areas."
"We are particularly honoured to be the EIB's first investment in the European Primary Care Sector. We believe that care must be delivered in the community and that a greater range of services must be available close to people's homes.  This investment will allow us to continue to deliver key elements of our health reform programme, including the integration of primary and secondary care.  A fair, balanced health service with access to safe, timely care, as close to patients' homes as possible is my priority and this investment is a major step in that direction." He added.