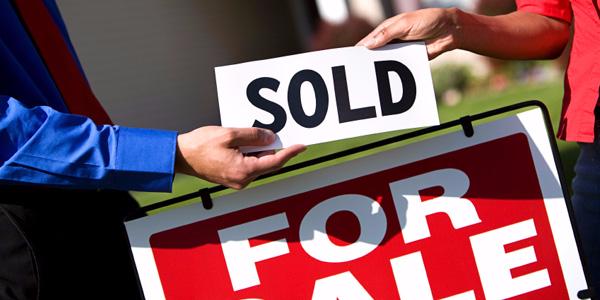 The average rent in County Roscommon for the period Q3 2018 is €674 – an increase of 9.9% year on year.
That's according to a report from property website Daft.ie.
The report also showed Roscommon recorded a 5.5% increase in rent since the middle of 2018.
A €674, Roscommon is one of the least expensive places to rent a property in the country, with only Leitrim and Donegal cheaper.
Nationwide, the report says that rents are now 30% higher than their 2008 peak with Dublin rents up 10.9% year on year.
You can read the full Daft.ie report here