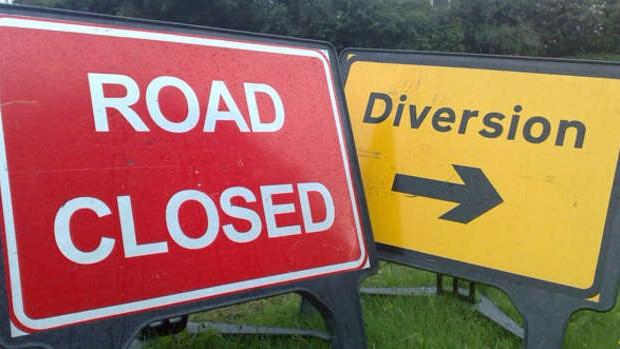 A number of roads in the Roscommon, Boyle and Athlone Municipal Districts will close this summer.
The closures are in order to facilitate the carrying out of the 2017 Road Works Programme.
Roscommon County Council hereby gives notice that it will close various roads for periods of three to seven working days on dates between April and September, 2017.
Alternative routes will be signposted locally.
Every effort will be made to accommodate local traffic.
Roscommon County Council regrets any inconvenience.
You can read a full list of the roads affected here