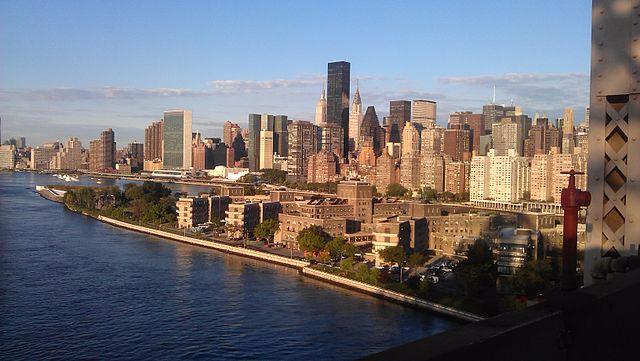 The next meeting of the County Roscommon Society of New York will take place on Sunday, January 10th, 2016 at 2:00 pm.
It will be held at Sissy McGintys, 25-67 Steinway Street, Astoria, NY 11103.
All Roscommon people in New York are welcome to attend.
At the meeting, preparations will be made for our 87th Annual St. Patrick's Dinner Dance and journal.
(pic wikicommons free images)