News
Schools to close with Status Orange snow warning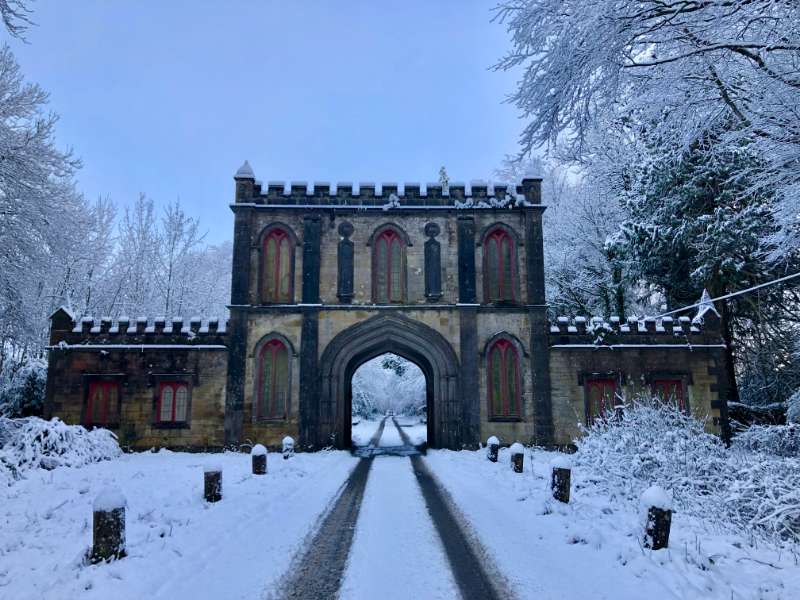 Met Eireann has issued a Status Orange snow warning for County Roscommon along with Counties Donegal, Sligo, Leitrim and Mayo as Storm Eunice approaches.
The warnings come into effect from 3am on Friday February 18th and will remain in place until 3pm Friday.
During that period, Storm Eunice will bring heavy sleet and snow leading to blizzard-like conditions in parts with treacherous driving conditions.
Those in areas affected by the Orange weather warnings are being asked to consider postponing their journey until the storm has passed.
In addition, a Status Yellow wind warning will affect Roscommon and a number of other counties from 1am Friday morning, bringing winds with gusts over 100kph.
Cork, Clare, Waterford and Kerry have been placed under a red wind warning for Thursday night/Friday morning.
Schools in the counties with an orange and red warning, which includes Roscommon, will be closed all day on Friday.
Read more here