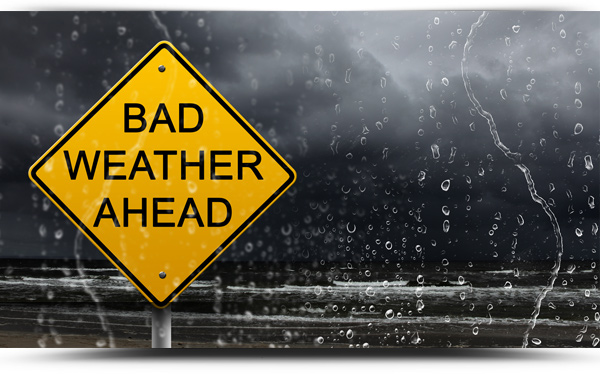 Roscommon will not get the full force of Atlantic Storm Helene as it hits Ireland this week, but the soon to be named storm Ali on Wednesday could bring a status red warning to the North West.
Mayo and Galway have been issued with Status Yellow rain warnings between midday and midnight on Monday as Storm Helene brings 25 to 40 mm of rainfall over west Galway and Co. Mayo with a risk of flooding in places.
Wind speeds will reach 50km/hr to 70km/hr and gusts exceeding 80km/hr to 110km/hr will be possible over the afternoon, evening and night as the storm passes. Wind will be south to southeast in direction.
The Donegal Weather Channel is predicting a high risk of severe and dangerous winds for this area on Wednesday.
According to the channel: " Looking at the latest model runs from the ECMWF model, ICON and ARPEGE model a potentially dangerous and damaging storm looks likely on Wednesday morning. Some of the long range models and high resolution models suggest that winds gusts of up to 140km/hr or stronger may be possible over the northwest of Ireland. This system has not been named yet but over the coming 24hrs this will require alot of attention and keeping the public informed as we are looking at a possible Red warning storm for the northwest of Ireland."
"How close the center of the low comes to the west and northwest coast will have a big say."
"This storm looks alot more dangerous than Storm Helene which will lead to strong winds across the south and east on Monday night".