News
Susan's last week in Harrington Studio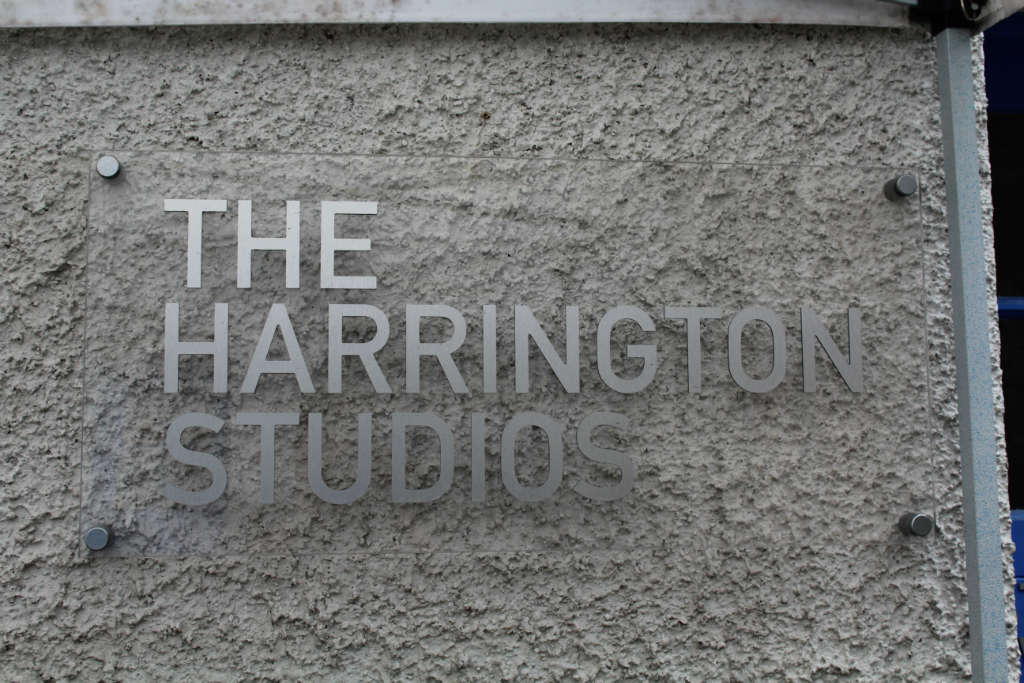 Saturday 30th May
marks the end of Susan Mannions year long artistic residency in Harrington Studios, King House.
This will be your last opportunity to see all Susan's work in one place in Boyle this year and to purchase a framed print, many at a reduced price, before Susan relocates.
If you're unable to call in into the Harrington Studios this week, you can also see her work in Dublin at SO Fine Art Editions and the Graphic Studio and in Omagh in the McKenna Gallery.
Also Susan's work has been selected to be part of this year's Summer Exhibitions at both the Royal Academy of Arts in London and the Royal Hibernian Academy in Dublin.
Susan is currently preparing work for her first solo exhibition in September at the Strule Arts Centre, Omagh.