Events
'Tea Time Treat' week with local musician John Carty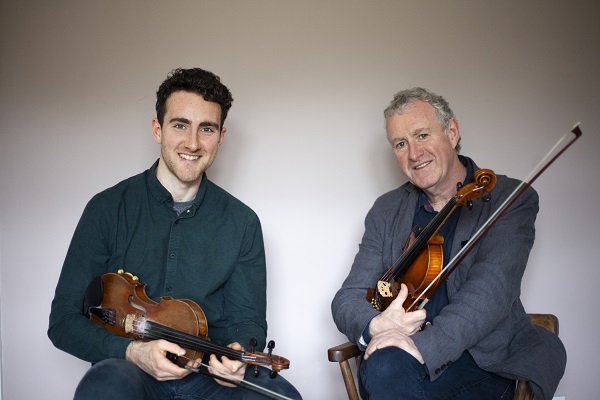 During this week Monday May 17th- 23rd, traditional musician, John Carty, will play a tune a day at tea time, 5.30pm from the kitchen of his home near Boyle as part of Bealtaine Festival.
The tunes will mostly be John's own compositions or particular favourites of the moment. He will be playing a variety of instruments and tune tempos.
John will give a little background to the tune, what inspired him to write it and other anecdotes associated with it.
He will also explain a little of his creative process when composing or arranging a tune.
'Tea Time Treats' is supported by Roscommon County Council.
Find out more on John's Facebook Page.