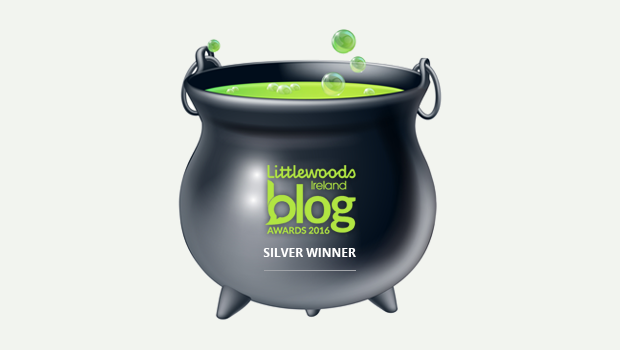 There's more to a business than profit and loss
A firm of accountants have this week told Bus Eireann to close it's Expressway service if it is to secure the company's future. Closure, which would probably include Route 23 that serves Boyle, seems a fairly dramatic step. Surely the state owned company have an obligation to provide a service to rural Ireland and not shut it down as the accountancy firm have suggested. With respect to those of the accounting profession, businesses can not be judged on profit and loss alone. If every business operated that way, towns like Boyle would have no commercial enterprises. How many shops and businesses in Boyle are profitable? Those who are not will probably have been told by their accountants, and Boyle has seen it, to cut costs, cut staff, reduce hours and in some cases close altogether or move elsewhere. If everyone did this all we would have are vacant buildings and businesses with a historic past and a dim future. Bus Eireann, like the local business who is in trouble, has to find cost effective ways of managing their future. Closure should not be one of them.
Election of the Snow Remembrance Event
There was a great reaction to the article published recently here on Boyletoday.com concerning the forthcoming anniversary of the Election of the Snow. Sinn Fein will hold a remembrance ceremony at the Courthouse on Saturday 4th February at 4 pm to mark the centenary of Count Plunkett's election as an MP for North Roscommon. Hopefully there will be a large attendance at what is an historic event in local and Irish history. It is understood other ceremonies are also planned to mark the anniversary.
Recent Poll Results
The controversy surrounding the housing of refugees in Ballaghaderreen continues with new statements and public comments being issued on a daily basis. Here on this website a recent poll asked the question " Should vacant premises in Boyle be used to house refugees". 52% said yes and 48% said no. Going by that result it would seem Boyle is amenable to housing refugees – but only by a slight margin.
We escaped the worst of the weather
It looks like Boyle escaped the worst of the forecasted cold spell these last few days. A  light dusting of snow covered the town this morning (Friday) but there is a bitter wind chill. The weather, certainly in this area, has been not as bad as promised and milder weather is due Saturday. Some back roads around the area were reported dangerous early on Friday morning with the usual suspects mentioned – the Frenchpark, Ballinameen and Gurteen roads.
parkrun is a great success
One of the sporting successes of recent times has been the Saturday morning parkrun in Boyle's Lough Key Forest Park. The event is growing by the week and last Saturday over 200 people took part in the run/walk at the scenic venue. The attendance has been boosted recently by a number of groups who are taking part in Operation Transformation. We are blessed here in Boyle to have Lough Key Park right on our doorstep and  in addition to have an event like parkrun held in our midst every Saturday.
And finally….!
A man was going to bed the other night when he noticed some people in his shed stealing things.
He phoned the local Garda station but was told there was no one in the area to help.
The Garda said they would send some-one over as soon as possible.
He hung up.
A minute later the man rang again.
'Hello', he said, 'I called you a minute ago because there were people in my shed. You don't have to hurry now, because I've shot them.'
Within five minutes there were half a dozen Garda cars in the area, plus a helicopter and an armed response unit. They caught the burglars red-handed.
One of the Gardai said: 'I thought you said you'd shot them.'
To which the man replied: 'I thought you said there was no one available.'