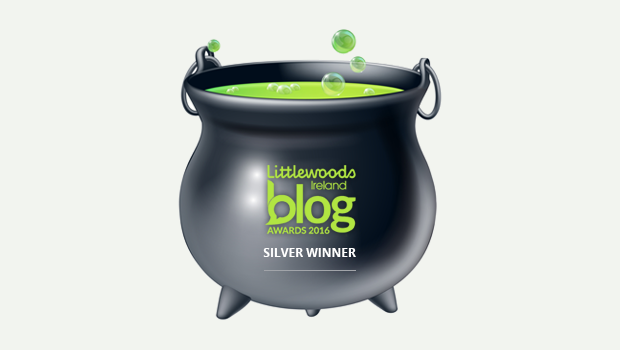 Misleading Boyle statistics
Boyle featured in a number of statistics during the week which do not present a clear picture of the town in general. On Monday, a national newspaper reported that an analysis of Census data from 2006 and 2016 shows that Boyle has the highest percentage of residents aged 80 or more of any town in the State. The report said that 9.31% of the town's population is aged 80 or over. Those living in the town find it hard to understand how that figure is correct. Perhaps the figures are skewed due to the location of three major nursing homes in the town. While we are well known as a town that quite rightly takes care of our aged, being labelled as a town with one of the oldest populations in the state is a bit misleading. Another statistic that emerged was the health satisfaction of the population of Ireland. Once again Boyle featured along with Castlerea and Ballaghaderreen, ranking at the bottom of the "healthiest towns" in Connacht. The question asked in the census was based on a self assessment of health with no medical evidence to back up the claim. Once again the location of three nursing homes may have skewed these figure also. As expected, both statistics grabbed the attention of the national media with one journalist visiting the town on Wednesday enquiring how we are planning to keep young people in a town with so many old people around!
Boyle players in All Ireland Final
A number of Boyle footballers are members of the 2018 Roscommon Masters GAA football team who are participating in the All Ireland Masters Shield Final in Drumlish this Saturday against Mayo. Included are Steve Tonry, Liam Conroy, Jonathon Conroy, Michael Tormey, Donal Kelly, Tom Ryan and from Ballinameen Declan Dwyer.  In another local link, the team are sponsored by Boyle based McGovern Directional Drilling – a great supporter of Gaelic games in the town and county for  many years. To get to the final, the team beat Galway in Athlone on a scoreline of 1-9 to 0-9. Throw in on Saturday is at 1pm
Primary Care Centre will bring jobs
It was interesting to see Sinn Fein highlight that no new jobs had been created with the opening of Boyle Primary Care Centre. While factually this may be correct, we now have a state of the art health facility in our town which will create direct and indirect jobs down the line. The political pressure that got the Centre built in the first place needs to continue to ensure additional services are located in Boyle Primary care. This pressure should also be supported by the civic bodies as it is in everyone's interest locally to see the facility operate at full capacity.
'Mna na Buille' is a great idea
Well done to those involved with the next wek's 'Mna na Buille' project which will see the collection of stories from Boyle women aged 65 and older, of what it was like to live and be part of the Boyle community. The stories will be recorded, stored and published for future generations. Boyle has had it's fair share of storytellers and characters over the years and it will be great to see these recorded for future generations. Perhaps a visit to the Plunkett Home, Abbey Haven and Drumderrig to meet some older Boyle natives may be beneficial for the project. If you would like to participate or you know someone who should be included please call Anna on 071 96 63033.
Happy retirement Pat
A happy retirement to Boyle man and Carrick on Shannon based Garda Detective Pat Leonard who retired from the force recently after 33 years service. Pat is from a very well known and respected local family with strong links to the town. Many of an older generation will remember with pride Pat's father Paddy who was the Sacristan in the old St. Joseph's Church for many years. Pat is wished a healthy and enjoyable retirement.
And finally……!
A lady goes to her priest one day and tells him:'Father, I have a problem.
I have two female parrots, But they only know to say one thing.
'What do they say?' the priest asked
They say, 'Hi, we're hookers! Do you want to have some fun?'
'That's obscene!' the priest exclaimed, then he thought for a moment…..
'You know,' he said, 'I may have a solution to your problem.
I have two male talking parrots, which I have taught to pray and read the Bible…
Bring your two parrots over to my house, and we'll put them in the cage with Francis and Peter.
My parrots can teach your parrots to pray and worship, and your parrots are sure to stop saying.. That phrase…in no time.'
'Thank you,' the woman responded, 'this may very well be the solution.'
The next day, She brought her female parrots to the priest's house.
As he ushered her in, she saw that his two male parrots were inside their cage holding rosary beads and praying..
Impressed, she walked over and placed her parrots in with them…
After a few minutes, the female parrots cried out in unison: Hi, we're hookers! Do you want to have some fun?'
There was stunned silence…
One male parrot looked over at the other male parrot and says,
'Put the beads away, Frank, our prayers have been answered'.