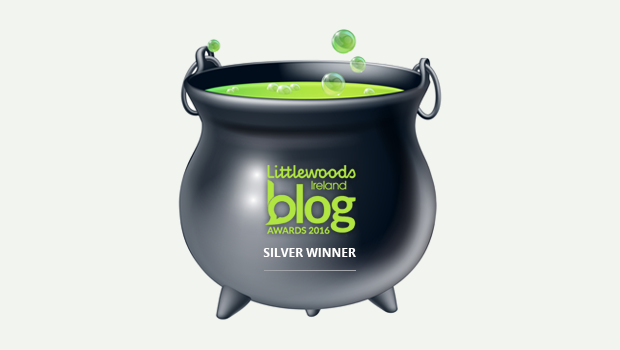 Cycle Path will be a great addition – when open
There has been a lot of discussion in recent days concerning the new cycle path from Lough Key to Boyle. Most conversation has centered around the use of the path by people riding horses. A photograph by a viewer on our Facebook page showed the damage that was done over the weekend to the path by horse hooves. While it is understood the current surface is not the final one, with a tar and chip finish to follow, the question does arise as to whither horses will be allowed use the path or not. But people need to remember that the cycle path is not yet finished or indeed open to the public – hence why there is/was a lock on the gate as one enters from the second gate of Rockingham. Before it is open for use, final surfaces need to be laid, gates and signage need to be erected and further works undertaken that will hopefully lay out where people can walk and cycle and what is and what is not allowed on the path. But one thing that everyone agrees – the Lough Key to Boyle cycle path will be a great addition to the area.
Only one candidate with Roscommon address in election
It is amazing the amount of people who are still not aware that Boyle is no longer part of the Roscommon Galway electoral constituency. The 'new' constituency in which we 'Boylers' will now vote comprises all of County Sligo: all of County Leitrim: nine electoral divisions of southern County Donegal and eighteen electoral divisions of northern County Roscommon namely:  Aghafin, Altagowlan, Ballyfarnan, Ballyformoyle, Boyle Rural, Boyle Urban, Crossna, Danesfort, Keadew, Kilbryan, Killukin, Lough Allen, Oakport, Rockingham, Rushfield, Tivannagh, Tumna North, Tumna South, in the former Rural District of Boyle No. 1. Of interest also is the fact that among the 19 declared candidates, only one is listed as being from Roscommon. Outgoing Senator Frank Feighan, while originally from Boyle has a listed address as Strandhill Road, Sligo. The only candidate listed as being from County Roscommon is non party candidate Mary O'Donnell who gives her address as Ballinameen. All other candidates are from Sligo or Leitrim with one being from Derry!
Award winning Dalys Drinks do it again
Well done to Daly's Drinks in Boyle who won the Connaught/Ulster Off licence of the Year award for the second year running during the week. This is a brilliant accolade for the business and a great honor for the town of Boyle to have yet another award winning business in our community. One couldn't but think of the smiles of delight on the faces of Paddy and Sean Daly as they looked down as the announcement was made last Monday night.
And while on the subject of awards, the best of luck to 'award specialists' Lough Key Forest Park who are finalists in the 2020 All Ireland Community and Council Awards for "Best Public Park" on February 15th.
We are blessed here in Boyle to have many high quality businesses and facilities in which to shop and enjoy leisure time – businesses, who have seen off the recession and others who have commenced operation in recent times. They are what makes Boyle such a special place and let's support them whenever we can.
National League Game in Abbey Park
It is great to see the Abbey Park in Boyle hosting a Ladies National League game this Sunday when the Roscommon intermediate team take on neighbours Sligo in a Division 3  Round 1. This is the first game of the 2020 calendar for the ladies and throw in is at 12 noon with all local support most welcome
And finally….!
An American couple are on a driving holiday through deepest Wales, and pass through the town named
Llanfairpwllgwyngyllgogerychwyrndrobwllllantysiliogogogoch.
They were obviously having trouble trying to say the word and neither really knew the correct Welsh pronunciation. So, they decided to stop for lunch in the town and maybe ask a local to say the name properly for them.
As they sat in the restaurant, the husband leaned over to talk to a young boy sitting at the next table.
"Excuse me" said the man. "We were wondering if you could tell us the name of where we are. Could you pronounce it really slowly? Would you mind?"
The young boy looked at the man in a slightly bemused way, leans over towards him and says…
"Burrrrrr…Gurrrrrr…Kiiiiiinnng"