Events
'Through Christy's Lens' launch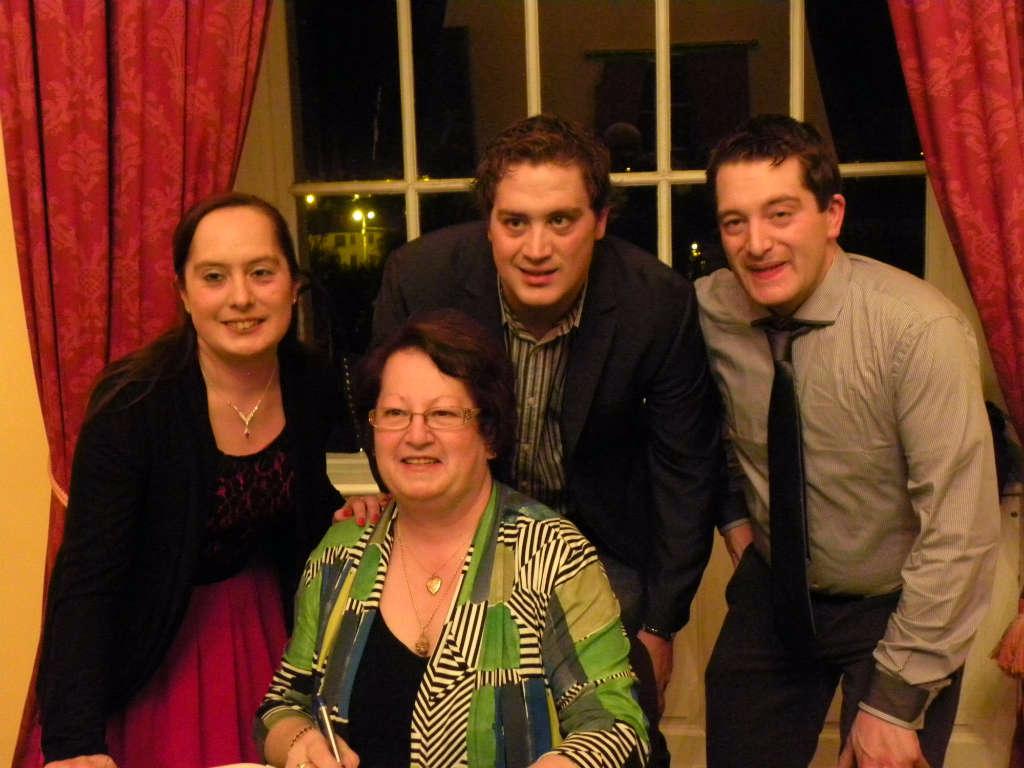 Th launch will take place tonight Friday December 2nd of "Through Christy's Lens" volume 2.
The book features over 250 photographs taken by Boyle photographer Christy Regan over a long number of years.
It will be launched by Sligo Journalist Harry Keaney in King House at 8pm.
Proceeds from the sale of the book will go to charity.
Boyletoday.com photogrpah shows Mary, Evelyn, Enda and Joseph Regan at the launch of "Through Christy's Lens" volume 1 in November 2015