News
Through Christys Lens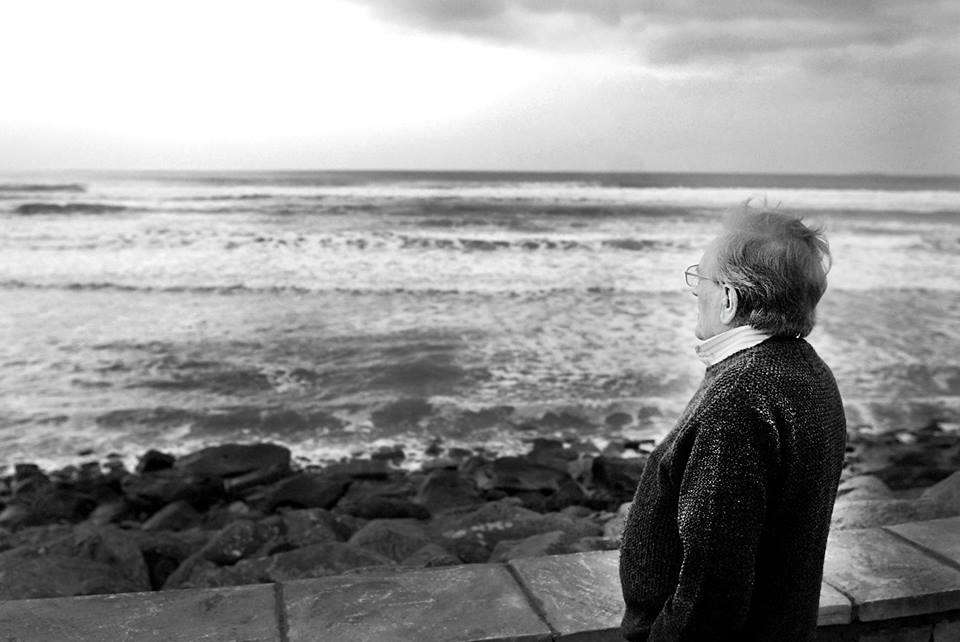 A new local book "Through Christy's Lens" will be launched Friday 28th in King House at 8pm.
The book contains photographs by the late Boyle photographer Christy Regan and was complied by Christy's wife Mary, sons Joe and Enda and daughter Evelyn.
It is a history of his work in capturing the daily happenings in his native town and county.
The book also contains memories of Christy in word from family, friends and colleagues.
"Through Christy's Lens" will rekindle memories for Boyle people from near and far.
All are welcome to the launch.