News
Twinfest to take place today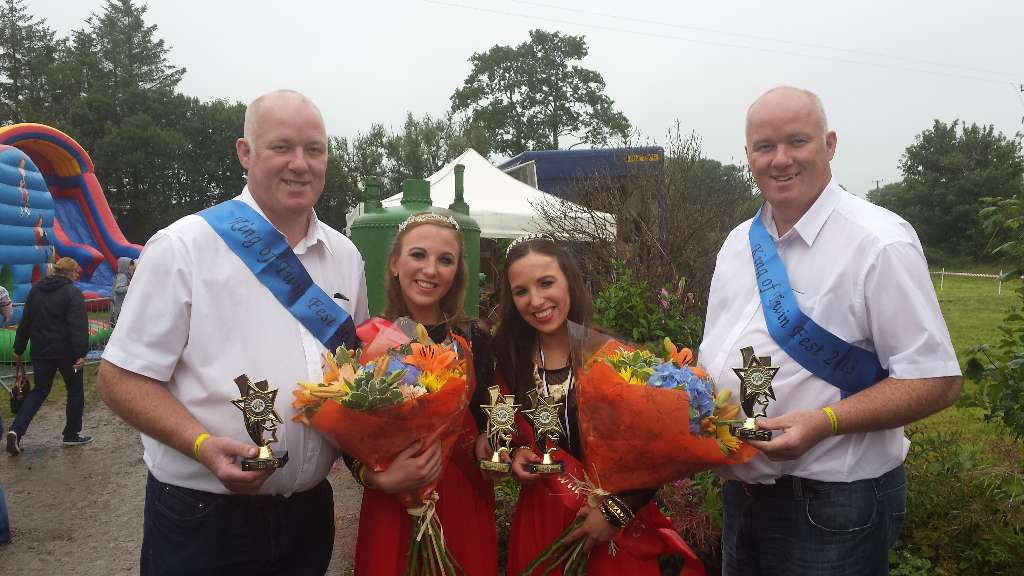 Its all go in Keash, Co Sligo – between Boyle and Ballymote, as preparations are underway to host the 5th International Twin Fest on Saturday, 23 August.
The festival which celebrates twins and multiples has already received numerous online registrations however more will register on the day of the major event.
The numbers have risen steadily over the years which started in 2010 with 55 sets of twins and in 2013 saw 300 sets, plus 4 sets of triplets and one set of quads.
The organisers expect this number to rise significantly this year.
Taking no chances with the weather, Patrick Ward, founder of the festival, is moving the event from The Fox's Den to the nearby Keash Equestrian Centreto ensure a pleasant day for all.
Mr Ward paid tribute to the Devine family for allowing their prestigious establishment to house the festival.
Everything kicks off on the day from 2pm-6pm and followed by party at the popular Fox's Den from 7pm with live music and a BBQ.
There will be lots of activities throughout the day to suit all the family and all age groups.
A clown show, magic show, barber shop quartet and a kids disco hosted by dance instructor Gertrude Greaney from Dance Fusion and the very popular Kidisco.ie will be at hand to entertain all. Face painting, bouncy castles, and Bumper Ballz are just a handful of what will be at hand to keep everyone busy and happy.
Twin Fest was founded to raise funds for a meningitis charity in memory of baby Katie Garvey who succumbed to this deadly disease. The well supported event has now grown to a national, and even an internationally recognised festival raising €15,784 for a number of charities and awareness for Meningitis and attracted twins from as far away as USA, Hong Kong and Austraila.
Patrick Ward admits that as the years progress it is getting more and more difficult to secure funds to host the event and said that the festival is delighted to be working again with Act for Meningitis, a Galway based charity and was chosen as the charity choice for 2012, 2013 and again for 2014.
More details can be found at www.twinfest.ie Facebook or Twitter.