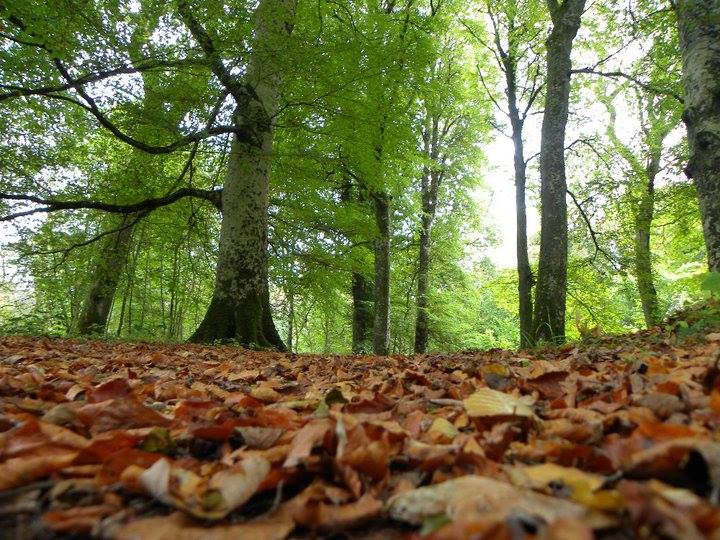 Zipit Forest Adventures started in 2011 in Lough Key Forest Park employing just 10 staff. They now have 3 courses and over 60 staff.
The company are currently seeking to recruit the following:
Full Season Instructor
We will be looking for Short Season Instructors shortly for a June start date.
Job Specification
Do you love life? Can you make every day at Zipit a fun day for you and your customers? Do you enjoy the outdoors, relish the thought of climbing to heights of 20 metres on a daily basis and are you always safety conscious in your outdoor adventures? Then read on for your perfect job……
Firstly, check the following basic criteria, so we don't waste each other's time!
Our recruitment process starts in January, with start dates from February – some Short-Season positions have an early June start date.
Our season runs from February mid-term to end November.
You'll need to successfully complete Zipit's Certified in-house training programme and work unsupervised at height. Our health and safety rules are non-negotiable, including being over-18 for Instructor positions.
You must have fluent English, but of course, if you speak another language, that is great.
Our parks are in Dublin, Cork, and Roscommon and they aren't located in town, so make sure you have transport before applying.
If you have a long summer holiday booked or are thinking of that J1 to the USA, we have to part ways now!
Sounds like the job for you? Apply here