Events
Viktoria is ACC student of the year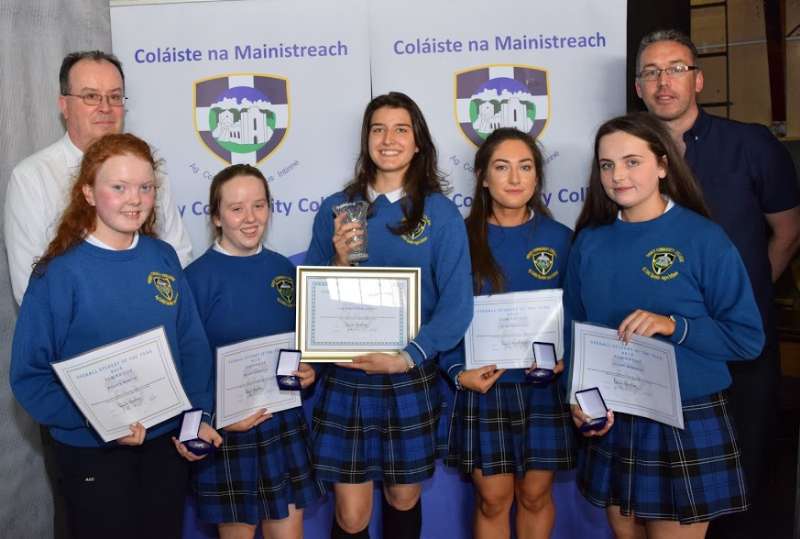 Congratulations to Viktoria Pavlakova who received her Abbey Community College overall student of the year award on Monday night.
The awards were presented following the annual Leaving Certificate Mass which was held in the college.
A number of other awards were presented to a large number of students.
You can view photographs of the awards on Abbey Community College website here
Seperately, the Transition Year students travel to Berlin on Tuesday 29th.
(Main picture courtesy Abbey College)