Events
Walking on Ripples tonight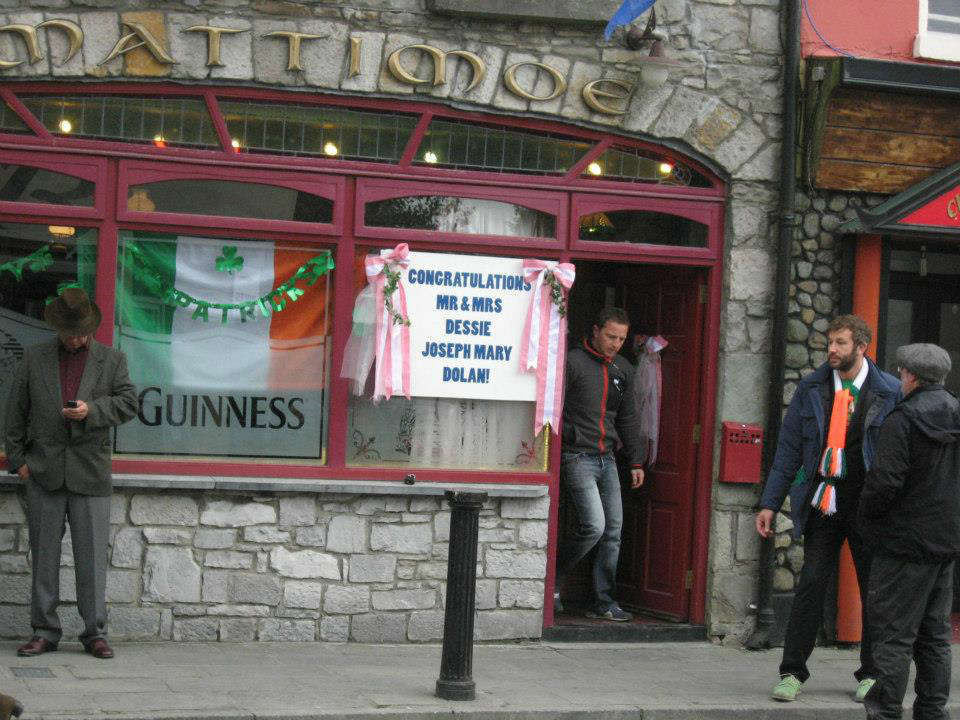 This is the latest entry in the well-stocked category of fishing books in the great literary or 'romantic fishing' tradition.
It's reflective, speculative and full of allegory, memory and metaphor.
Making 'Walking on Ripples' different, however, is the fact that chapters are a mix of both fiction and non-fiction, and are unified by this great watery theme running throughout.
Everything is linked, the real and the imagined. It's an evocative (and sometimes dark) sideways look at the world down the length of a fishing rod, with a frequent touch of humour thrown in.
David Murphy was born in Cork but has lived north of Dublin for many years.
This is his first work featuring non-fiction and will take place Tuesday, 28th July at 4pm in Mattimoe's Bar.
Doors will open at 3.45pm and this is a free event.
www.davidmurph.wordpress.com