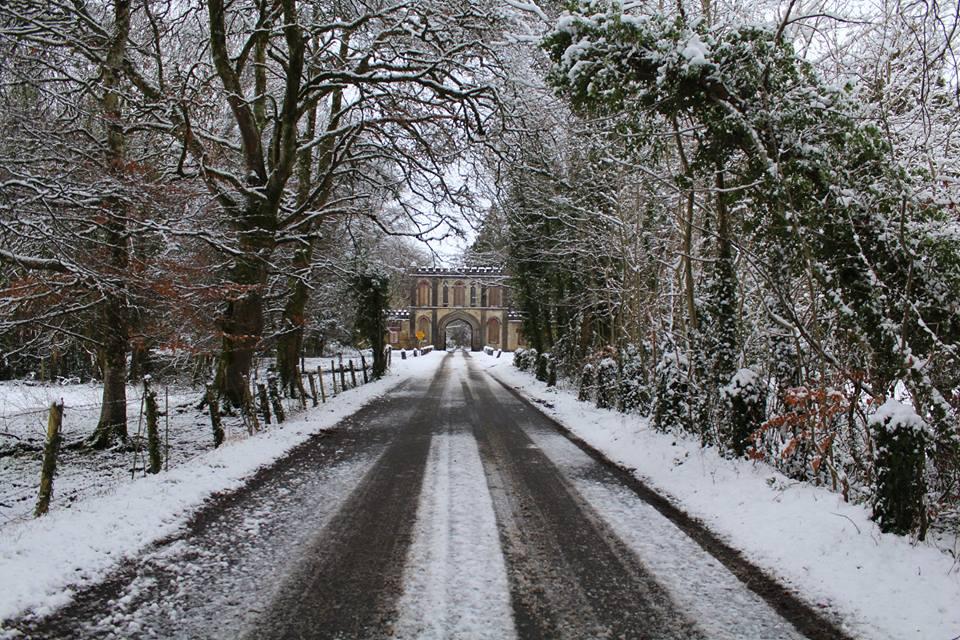 A status yellow snow and ice warning remains in place until 6pm on Friday for county Roscommon.
Although we did not get any heavy snow, ice remains a problem in the county with dangerous road conditions reported on secondary and back roads that may not have been treated.
Met Eireann say it will remain cold and frosty this morning, and it will remain cold with highest temperatures of 4 or 5 degrees. The day will be bright with scattered wintry showers occurring, mostly along western coastal counties. Northwesterly winds will continue to be strong and gusty.
Tonight
Further wintry showers tonight but good dry and clear periods too. Frost will be widespread with lowest temperatures of +1 to -1 degrees. Westerly winds will remain fresh.
Tomorrow
Little change for Saturday; further wintry showers but good dry and bright periods too with highest temperatures of 6 or 7 degrees.
Outlook
Sunday: Scattered outbreaks of rain and drizzle for a time early on in the morning, then becoming largely dry. Temperatures will continue to increase through the day eventually reaching 10 or 11 degrees later on. Moderate westerly winds. Cloudy on Sunday night with lowest temperatures of 4 to 7 degrees and no frost