News
Weather warnings issued as Storm Ellen approaches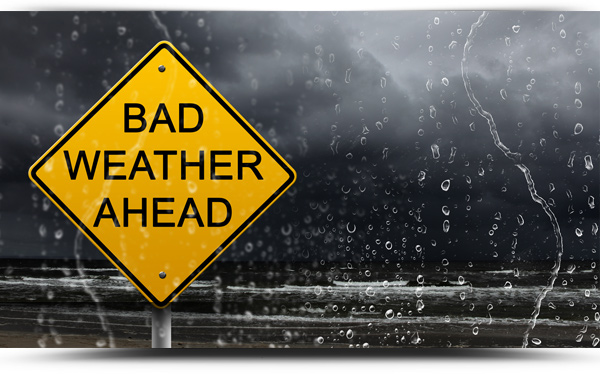 Atlantic Storm Ellen is due to hit Ireland Wednesday night and Thursday when gusts may exceed 130km/h in some exposed coastal and mountain locations and some lower locations due to funnelling effects.
The storm is the remnants of Hurricane Kyle and has led to a Status Yellow wind warning been issued by Met Eireann for County Roscommon.
The weather warning, which could be upgraded, is valid from 21.00 Wednesday night to 23.59 Thursday night.
"It will become very windy on Wednesday night and throughout the day on Thursday. Severe gusts are likely and there is a risk of some disruption.Due to the combination of storm surge, spring tides and onshore winds there is a potential risk of coastal flooding".
A Status Orange warning is in place of coastal counties along the western seaboard.
According to the Donegal Weather Channel: "The latest ECMWF weather model takes storm Ellen a little east still effecting the whole of Ireland. With this slight shift to the east as it makes landfall it may trigger Met Éireann this morning to add a number of other counties to the status orange warning especially across the east and midlands and possibly even a nationwide status orange wind warning. Winds in general will gust between 80km/hr to 110km/hr but some areas possibly across the south, east and midlands could see gusts of between 110km/hr to 140km/hr for a time Wednesday night and Thursday morning with gusts across the west and north between 100km/hr to 120km/hr based on this mornings ECMWF weather model run".
This storm has the potential to cause structural damage and bring down a number of trees that are currently in leaf.