News
Win a luxury break in the Boyle GAA/Boyle Celtic draw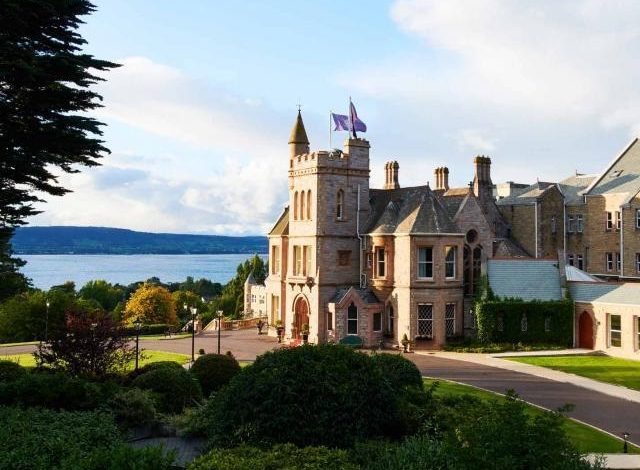 The third bonus draw in the Boyle GAA/ Boyle Celtic 'Win a car, holiday and cash' draw takes place this weekend.
Tickets purchased and entered by Saturday July 31st will be eligible for inclusion in the bonus draw for a luxury hotel break with the Hastings Hotel Collection.
The winner of the first bonus draw for a trip to New York was Mairead de Buitileir from Dublin, while the second draw of a Shannon Cruise was won by Stephen Tighe from Boyle.
Purchasing a ticket could also see you win a break to the beautiful five-star Fota Island Resort in Cork, with €1,000 spending money in your back pocket and a brand new Nissan Qashqai to take you there.
The 'Boyle Celtic FC and Boyle GAA Joint Development Draw' is providing people with an opportunity to show their support and appreciation for these two North Roscommon-based clubs, and the positive impact they have had on the region over many decades.
And, of course, there is that wonderful first prize to play for, along with a host of other prizes to be won in a series of bonus draws that will take place throughout the summer – the third this Sunday.
These have included the weekend trip to New York, a cruise on the River Shannon, a luxury hotel and spa break in Ireland (this weekend's bonus prize), and a 'sports bundle' to include All-Ireland final tickets and an overnight stay in England to take in a Manchester United match.
The price of entry for the Draw is €50, and tickets will be limited. So for less than a month's subscription to a digital television sports channel, make sure to purchase your ticket and be in with a chance of taking home some of those super prizes.
For further details on the purchasing of tickets, visit our website at www.winacarandholiday.ie. You can also get in contact through our social media channels on Twitter, Facebook and Instagram. 
Buy a ticket and find out more here