News
220 new parking spaces at SRH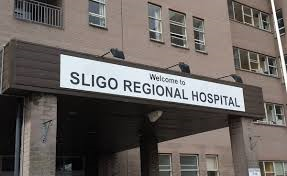 Good news for Boyle people visiting or attending Sligo Regional Hospital where it has been announced that an additional 220 car parking spaces will be made available at the hospital from this week.
The new car park along with the new ring road around the hospital are part of the enabling works for the proposed new Surgical and Emergency Department Block.
The hospital has also reorganised the allocation of parking for members of the public and staff.
The current Outpatients car park will now be dedicated to patients attending the Outpatient Department and additional public spaces are now available for visitors and patients adjacent to the existing main public car park.