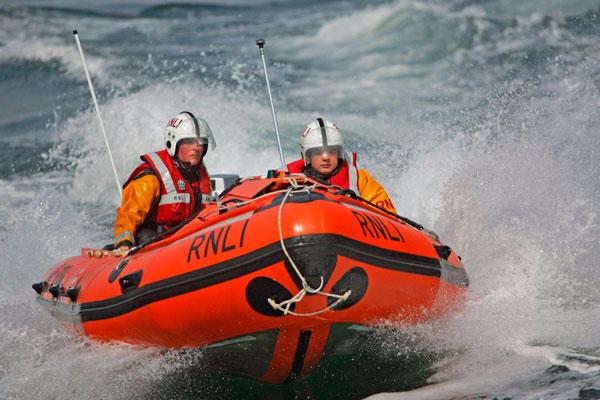 Eight people were rescued  on Sunday morning off the Sligo coast when their boat capsized.
Two of those rescued near Aughris Head were brought to hospital in Sligo with the most seriously injured being transferred by Coast Guard helicopter Rescue 118.
The man who was airlifted to Sligo University Hospital is  currently being treated for serious injuries.
The other man was brought to hospital by ambulance and he is understood to have a head inury.
Lifeboats from Killala and Bundoran were launched to assist in the rescue.
The boat involved in the incident is understood to belong to a diving club.