News
Seven on trolleys in Sligo Hospital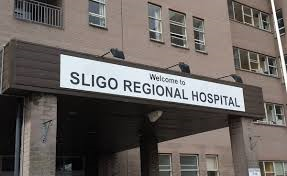 There were seven patients on trolleys yesterday (Wednesday) in Sligo Regional Hospital, the main hospital that serves the Boyle area.
That's according to Trolleywatch – the INMO group that monitors numbers waiting for admission in our hospitals.
On Tuesday, the number on trolleys in Sligo was 13 with 15 on Monday.
The number on trolleys on Wednesday in Sligo was one of the lowest in the state with Cavan, Kerry, Letterkenny and Navan having less than seven patients waiting for admission.