News
Large numbers on trolleys at Sligo RH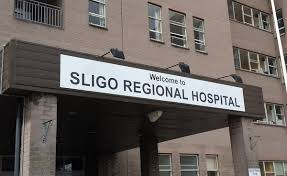 There have been calls for additional resources at Sligo Regional Hospital following high numbers on trolleys at the facility over the past few days.
The hospital, which is used by many from Boyle, was at crisis point over the weekend.
It has been reported that there were 30 patients were on trolleys on Thursday, 18 on Friday and 20 on Saturday with GPs urged to limit referrals to the hospital.